Oxon Hill daycare employee appears in court after videos show alleged child abuse
PRINCE GEORGE'S COUNTY, Md. - An Oxon Hill daycare worker remains behind bars Monday after appearing in court on charges related to filming herself abusing toddlers.
Kayla Greenwell, 23, was clad in an orange jumpsuit appearing via Zoom for her court hearing Monday. She's facing two felony counts of child abuse and two misdemeanors for second-degree assault. 
The default rule is freedom before trial unless you're a threat to public safety or a flight risk. Prince George's County Judge Clayton Aarons ordered that she remain in jail, calling her actions "extremely serious" – not only that the assault took place but that she taped it, knowing what she did was wrong, and sent it to others.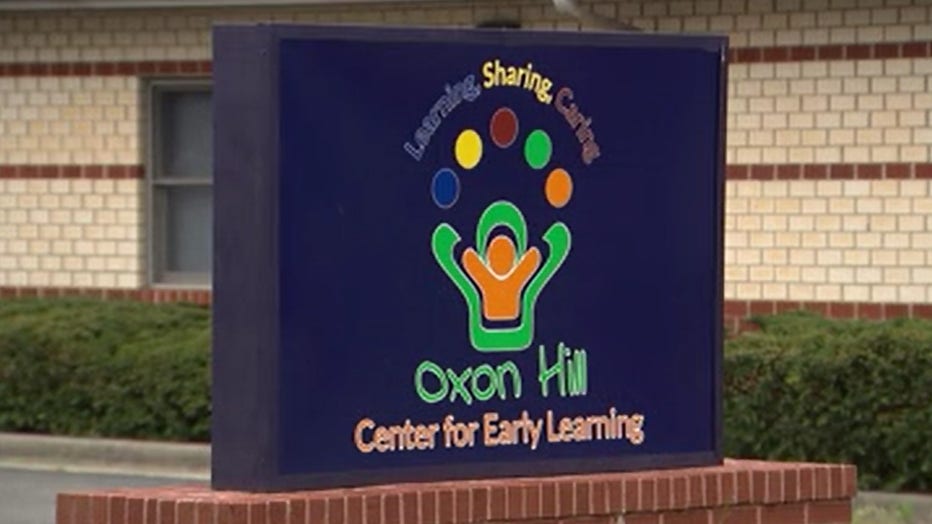 "In this case, we have to look at protecting the public," Prince George's County State's Attorney Aisha Braveboy told FOX 5. "We have someone who was alleged to have abused defenseless children. That really shows a callous disregard for humanity, and so we were very concerned about her engaging with the general public."
Silence so far from the Oxon Hill Center for Early Learning. 
FOX 5 has repeatedly tried to reach them for comment since the videos surfaced Friday night. 
FOX 5 initially received the footage and notified Prince George's County police. Greenwell was arrested on Saturday. Her family appeared in court Monday and asked for anonymity saying they have faced harassment and threats since the news broke. 
The victims' families were not in court, but the state's attorney says there are currently two child victims — ages three and four. They will go through forensic interviews as part of the investigation.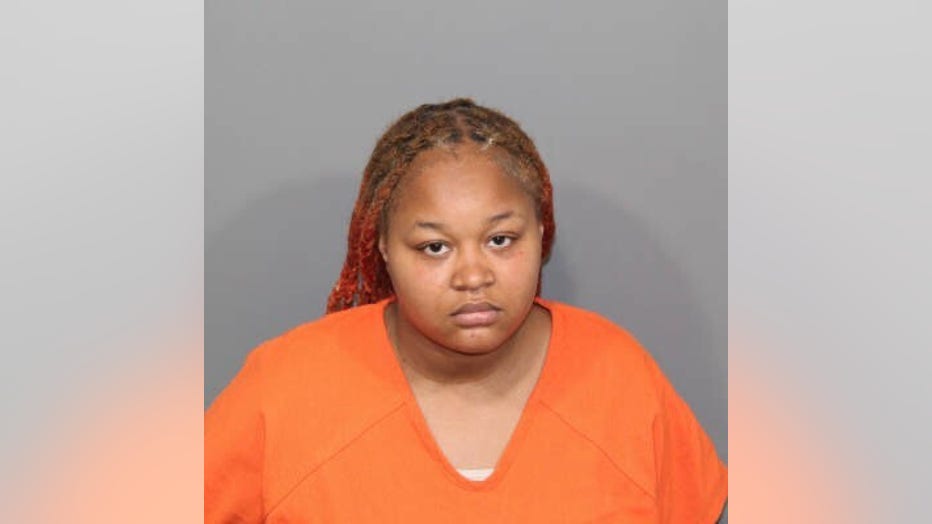 Kayla Greenwell, 23 Photo Credit: Prince George's County State's Attorney's Office
Jess Garth who is head of the special victims unit appearing for the state's attorney in court Monday said this case is unusual with the suspect filming herself committing the abuse at the daycare. 
The investigation is ongoing and investigators will not confirm whether there are more potential victims. If you have any additional information you're encouraged to reach out to Prince George's County police.