Oxon Hill daycare employee arrested after disturbing videos show alleged child abuse
OXON HILL, Md. - Police have arrested a Prince George's County daycare employee after disturbing videos that were widely viewed on social media Friday appeared to show children being abused at the facility.
The incidents are believed to have happened at the Oxon Hill Center for Early Learning in the 6000 block of Oxon Hill Road.
According to Prince George's County Police (PGPD), the suspect in the incident, identified as Kayla Greenwell, 23, of Oxon Hill, was arrested on Friday. Greenwell, who police say worked to the center since late March, is charged with multiple counts of child abuse and assault.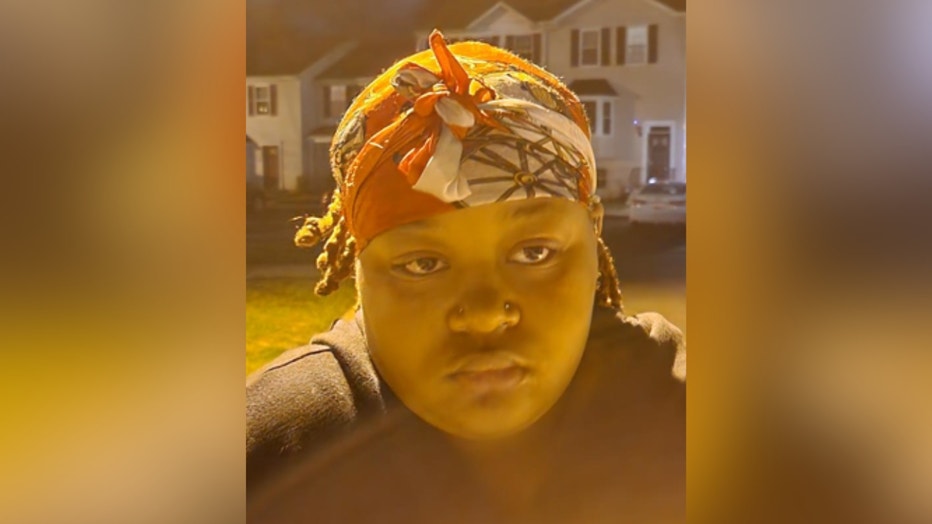 Kayla Greenwell, 23, of Oxon Hill, Maryland. (PHOTO: Prince George's County Police Department)
A viewer initially sent the disturbing videos of the alleged abuse to FOX 5 around noon on Friday. Station management then alerted police, who asked FOX 5 to hold off on publishing the videos, so detectives could launch an investigation. 
By about 5 p.m. the videos had been posted online by a popular social media account, and they were going viral..
Later Friday night, Prince George's County police spoke exclusively to FOX 5.
"The Prince George's County Police Department and our detectives, we have viewed the videos, and we have identified a suspect and we're attempting to speak with that suspect at this time," Brian Fischer explained.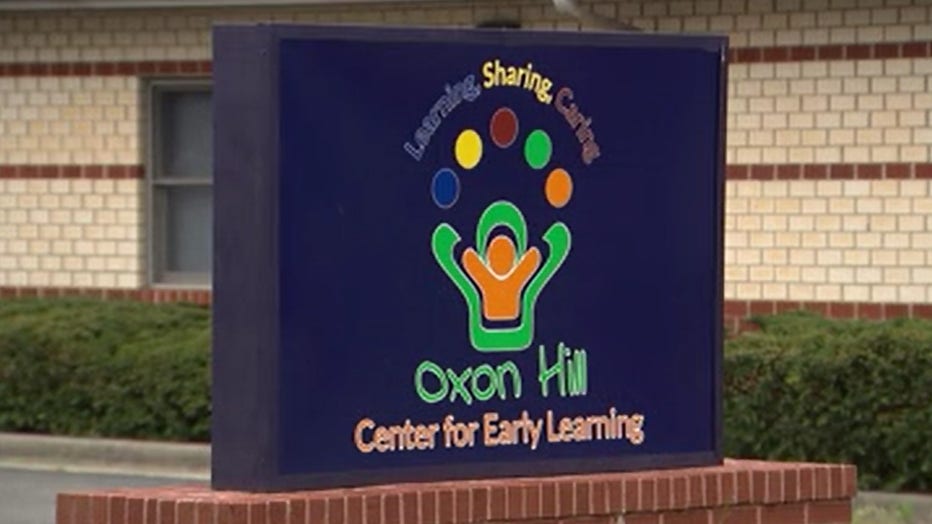 On Saturday, PGPD told FOX 5 that the preliminary information revealed "the suspect recorded herself abusing the children on her cell phone," on Wednesday.  The department also thanked FOX 5 for immediately forwarding the videos to its Media Relations Division, which allowed them to make a quick arrest in the case.
Parents FOX 5 spoke with expressed their shock and anger over the alleged abuse.
"It's just really, really shocking," said parent Tim Coleman. "I just want to make sure my son is ok."
"It should've never happened," added parent Ledarra White, who had just picked up her three-year-old son Logan. "How did it happen?"
"I woke up to a lot of messages, sending me videos saying, 'isn't this your son's school? Isn't this your son's school?' So to see that on my day off, and then the first way I'm hearing about it is through social media versus the school, it's disgusting," White said.
A nearby resident of the school, Lequan Graham, added, "it makes me angry to be honest with you. I am an educator and I work with younger kids as well, one thing I know about families is that they always want to make sure they put their kids in the hands of someone who is safe."
FOX 5 made multiple attempts to speak with officials at the daycare facility, but they have not been immediately successful.
Police say the investigation is ongoing. They are asking anyone with information to call investigators at 301-772-4930 or 1-866-411-TIPS.