Judge caught scrolling social media, searching for GIFs during murder trial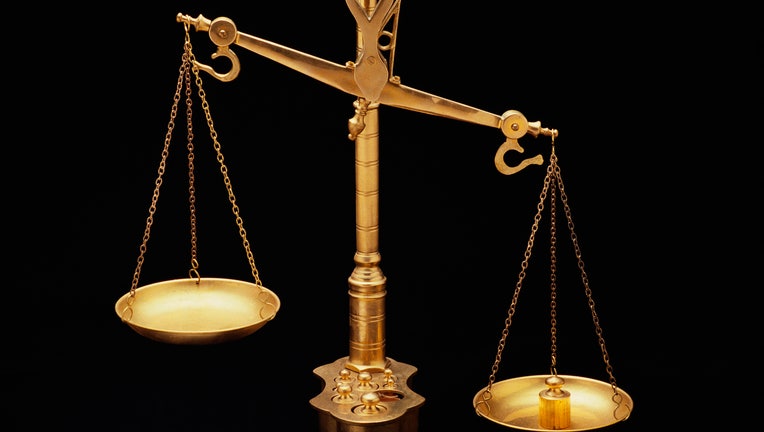 article
An Oklahoma judicial ethics panel is investigating a new state judge who can be seen on courtroom video scrolling through social media and texting on her cellphone throughout a murder trial, according to a local sheriff's office.
Security video published by The Oklahoman newspaper shows Lincoln County District Judge Traci Soderstrom texting or messaging for minutes at a time during jury selection, opening statements and testimony in the trial for a man charged in the beating death of his girlfriend's son.
Sgt. Aaron Bennett of the county sheriff's office declined to provide the video to The Associated Press, saying it is part of an ongoing investigation by the Oklahoma Council on Judicial Complaints. Taylor Henderson, the council's director, said its work looking into accusations of misconduct by judges is secret by law and that she could not comment on whether it is investigating.
READ MORE: Suspected duo goes on animal killing spree inside pet store: 'This one will make you angry' 
Soderstrom declined to comment to The Oklahoman because the verdict in the murder case could still be appealed, saying judges are prohibited from discussing pending cases. She did not respond to a request for comment from the AP.
In the video, Soderstrom, 50, can also be seen checking Facebook during the trial, which began last month in Chandler, about 45 miles (72 kilometers) northeast of Oklahoma City, according to The Oklahoman. At one point, Soderstrom searched for a GIF, an animated image.