NORAD to conduct air defense exercise over National Capital Region Tuesday morning
WASHINGTON - The North American Aerospace Defense Command (NORAD) will conduct a training exercise Tuesday amid reports of a fourth aerial object being shot down by military officials over the weekend. 
The live-fly air defense, dubbed "Falcon Virgo," will happen between 12:00 a.m. and 2:30 a.m. over the National Capitol region.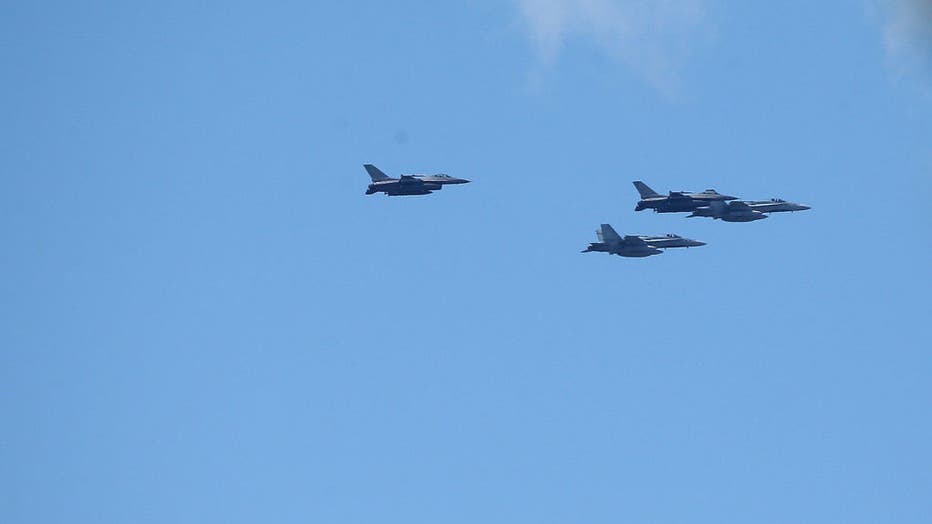 NORAD routinely conducts exercises for many scenarios, including airspace restriction violations, hijackings, and responses to unknown aircraft.