NORAD air defense exercise could be visible to DMV residents Thursday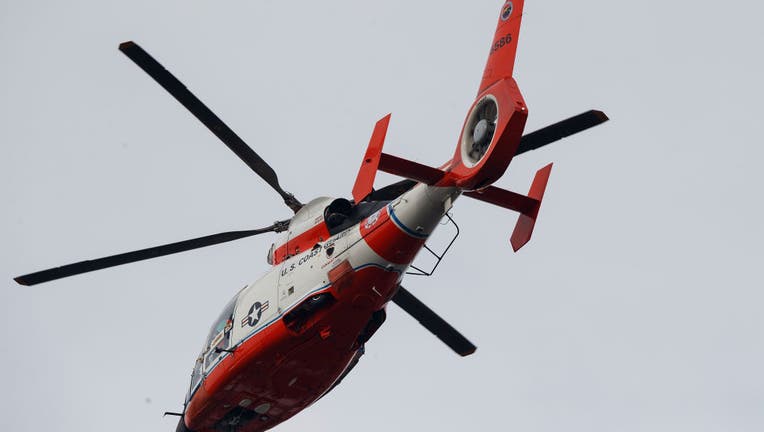 article
WASHINGTON - Plane and military enthusiasts get ready! An air defense exercise on Thursday morning may be visible to residents across the D.C. region.
The North American Aerospace Defense Command (NORAD) is scheduled to conduct a Falcon Virgo exercise on Thursday from 10 a.m. to 12 p.m.
The live-fly air defense will be happening over the skies of the D.C. region.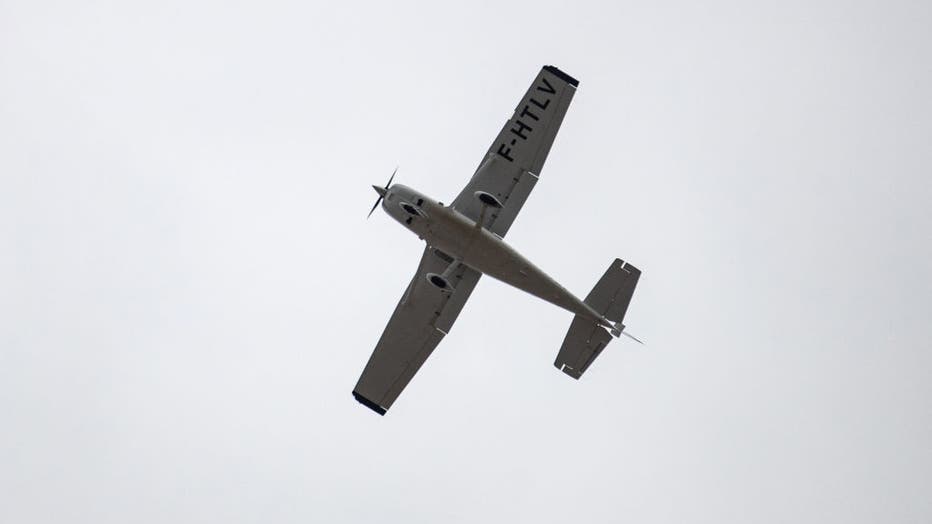 A photograph shows a F-HTLV Cessna 182T Skylane aircraft flying over the beach of Wimereux, north of France, to monitor migrants trying to cross the English Channel from France to Britain on March 16, 2022. (Photo by Sameer Al-DOUMY / AFP) (Photo by
NORAD officials say some of the flights will require planes to fly at 2500 feet, meaning they could be visible to people on the ground weather permitting.
The planes taking part in the training exercise include a U.S. Coast Guard MH-65D Dolphin helicopter and Civil Air Patrol Cessna 182T general aviation aircraft.
According to NORAD, Falcon Virgo is a routine training exercise that helps the defense command hone its intercept and identify operations during aerial security incidents, like airspace restriction violations, hijackings or encounters with unknown aircrafts.