Nick Gordon reacts to Bobbi Kristina autopsy release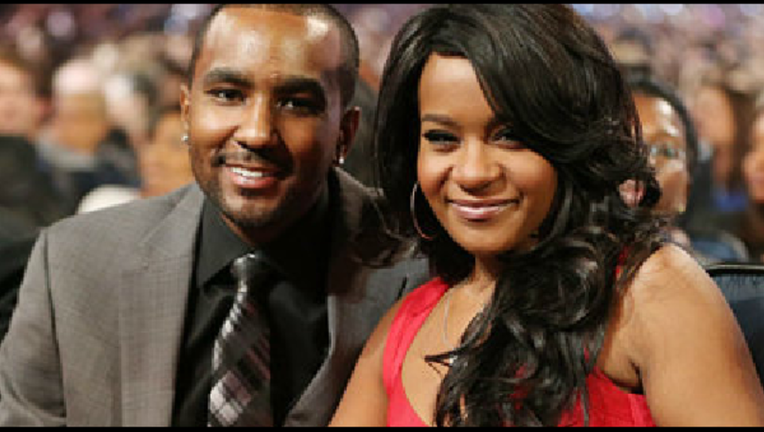 article
ATLANTA - Less than a week after a superior court judge granted a motion to unseal the autopsy of Bobbi Kristina Brown a statement was released on behalf of her boyfriend Nick Gordon.
According to the autopsy, marijuana, alcohol, "a cocaine-related substance," sedative and anti-anxiety medications and morphine were found in her system.
The manner of her death was classified as undetermined.
Attorneys Joe Habachy and Jose Baez sent this statement to FOX 5 News:
Click here to view the statement from the Fulton County Medical Examiner's Office
On Friday afternoon, Father Bobbi Brown and his attorney also released a statement.
Brown ended the statement asking for prayers for his family.