New car designed to prevent drivers from breaking the speed limit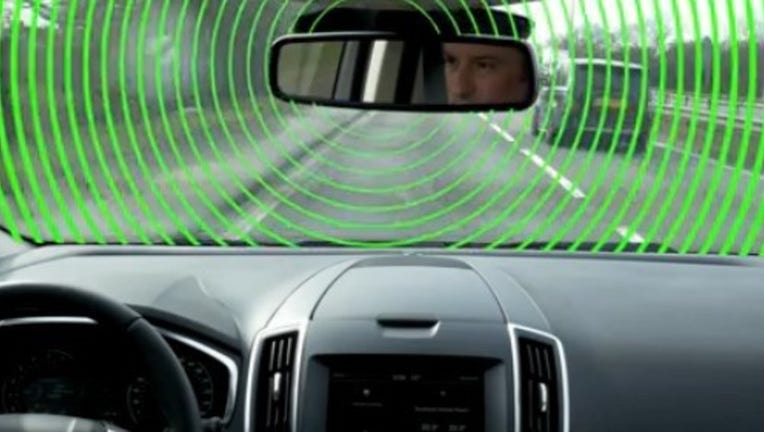 New auto technology will prevent drivers from breaking the speed limit.
Ford's Intelligent Speed Limiter, being introduced in the S-MAX that is launching in Europe, will use a windshield-mounted camera to scan the road for traffic signs and adjust the car's speed as necessary.
"Drivers are not always conscious of speeding and sometimes only becoming aware they were going too fast when they receive a fine in the mail or are pulled over by law enforcement," said Stefan Kappes, active safety supervisor, Ford of Europe.
"Intelligent Speed Limiter can remove one of the stresses of driving, helping ensure customers remain within the legal speed limit."
Drivers will have options that allow them the override the system when needed. A Pedestrian Detection system will also be available for the S-MAX which aims to reduce collisions involving vehicles and pedestrians.
MORE INFO: http://social.ford.co.uk/could-this-spell-the-end-for-speeding-tickets/