Multiple car break-ins reported at Prince George's County retirement home
SUITLAND, Md. - There's a $2,500 reward for information regarding a rash of car break-ins at a Prince George's County retirement home.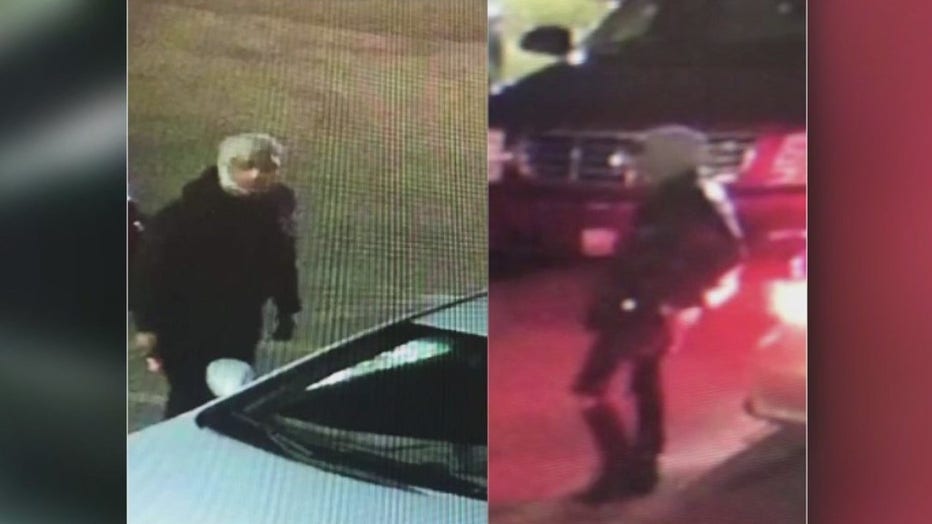 Prince George's County police said the incidents happened Wednesday night in the parking lot of The Belnor Senior Residences along Saint Barnabas Road. The men allegedly broke into several cars before stealing a 2011 silver Hyundai Sonata and driving off.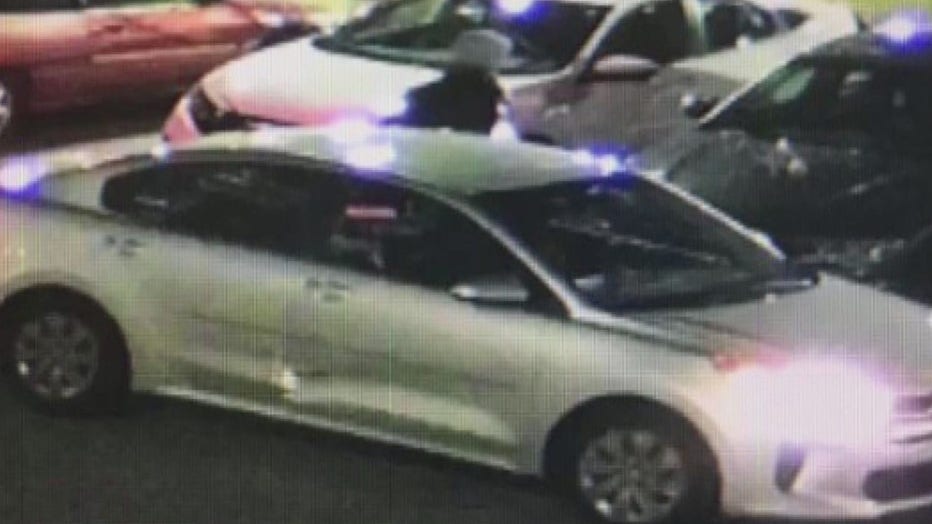 PGPD confirmed that there were nine cars broken into. Now, they're searching for the two suspects who were captured on surveillance video at the retirement home.