Mount Rainier house collapses during morning fire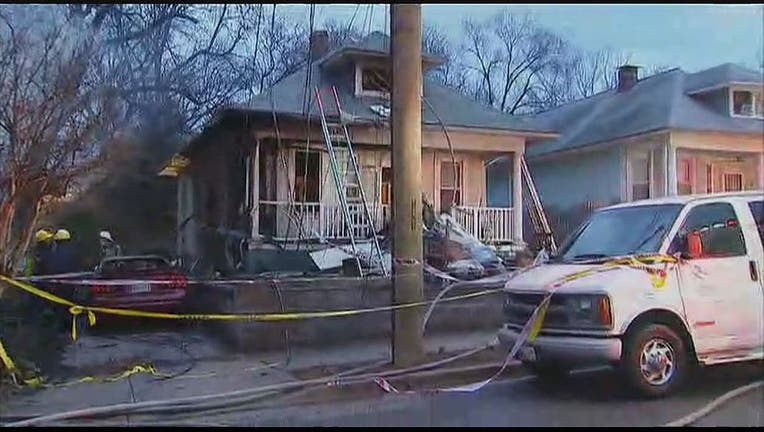 article
MOUNT RAINIER, Md. - Investigators are trying to find out what caused a fire that destroyed a house in Mount Rainier.
The fire happened around 5:30 a.m. on the 4000 block of 37th Street.
Firefighters say the fire spread to the house next door.
One house collapsed as firefighters tried to contain the blaze.
No one was inside when the fire started.
The cause of the fire is unknown at this time.