Mother of newborn abandoned in Silver Spring wooded area arrested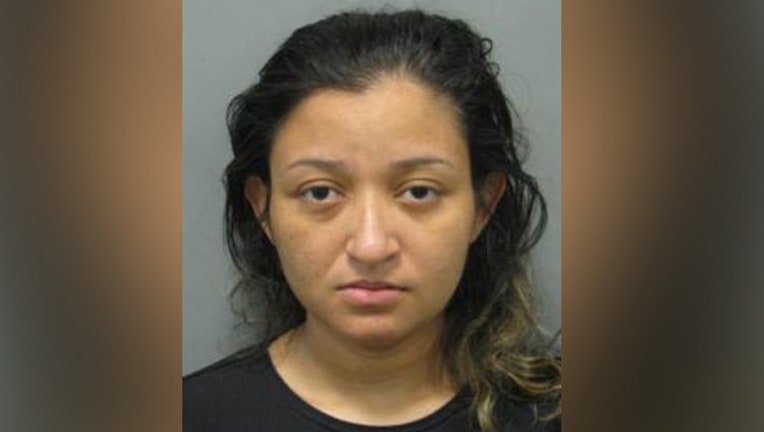 SILVER SPRING, Md. - The mother of a newborn found abandoned in a wooded area in Silver Spring has been arrested.
Montgomery County police charged 25-year-old Leticia Guzman of Korth Place in Silver Spring with child neglect and reckless endangerment.
Police say they found Guzman after a local hospital reported that a woman had arrived who showed signs of recently giving birth.
When they searched her home, police say they found evidence that she had recently given birth.
They say she admitted to giving birth and leaving the baby during a hospital interview.
Police arrested Guzman after she was released from the hospital.
The baby is reportedly in stable condition, and is in the care of Montgomery County Child Welfare Services.