Mother, daughter charged with murdering grandmother in Landover home: police
LANDOVER, Md. - Authorities say a mother and her daughter have been charged in connection with murdering the family's grandmother inside their Prince George's County home.
Police have charges 44-year-old Candace Craig with first and second-degree murder. Her 19-year-old daughter, Salia Hardy, is charged with accessory after the fact.
Officials they believe Craig murdered her mother, 71-year-old Margaret Craig, on May 23 inside their home in the 200 block of Hill Road in Landover.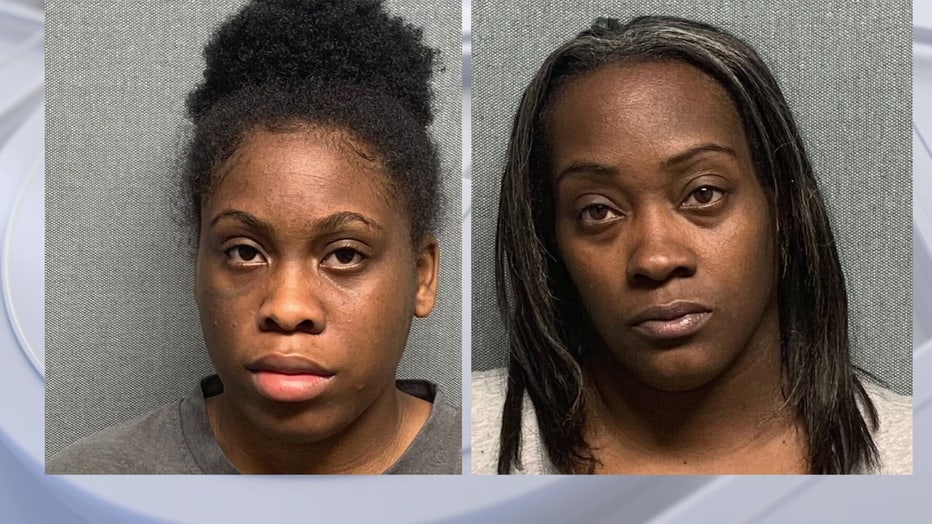 44-year-old Candace Craig (l) 19-year-old daughter (r) (Prince George's County Police)
Investigators say the following day, Hardy helped her mother attempt to dispose of the remains.
Officers were called to the home on the afternoon of June 2 for a welfare check on the grandmother and were allowed to search inside. Homicide and Evidence Units were notified and assumed the investigation after officers smelled the odor of decomposition.
The motive remains under investigation.