Montgomery County to install cameras in entire fleet of school buses
DERWOOD, Md. (FOX 5 DC) - Montgomery County officials continue to educate drivers about the importance of the laws pertaining to stopped school buses with activated flashing red lights and stop arms. By the start of this upcoming school year, their entire fleet of buses will be equipped with cameras.
Through the school bus camera enforcement program, Montgomery County Police continue to catch drivers violating the school bus laws.
Monday's council meeting highlighted their collective strategy in continued safety and education efforts.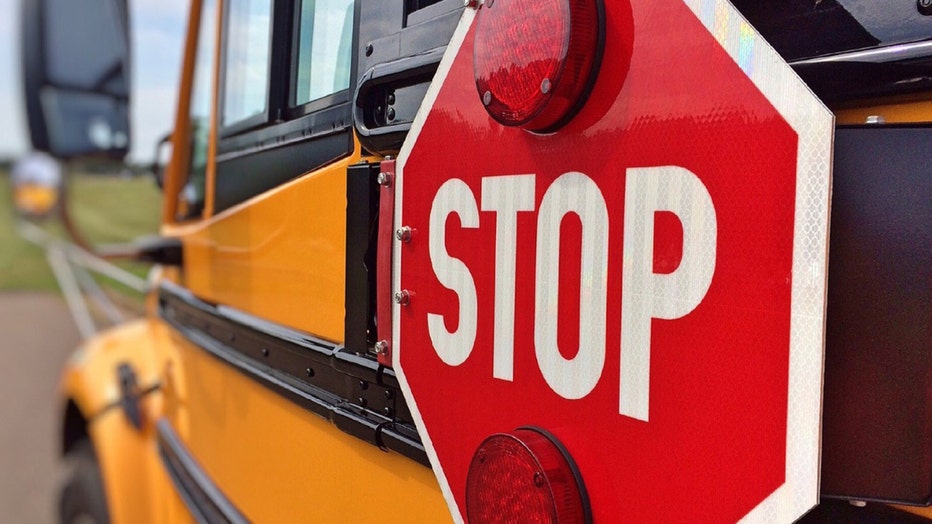 As it currently stands, drivers are given a $250 fine if recorded passing a bus by the onboard camera. If they're caught by the police, the fine can be greater than $500. 
The enforcement program started in 2014. According to state safety records, in the first two and a half years of the program, approximately 4,800 violations were recorded by only 25 enforcement cameras.
During the 2016-2017 school year, bus cameras generated more than 19,000 citations with an additional 525 violations recorded during summer school.
Officials say the numbers confirm that drivers passing a signalized school bus stopped to load or unload students is a significant safety issue