Montgomery County police responding to Woodfield Road motorcycle crash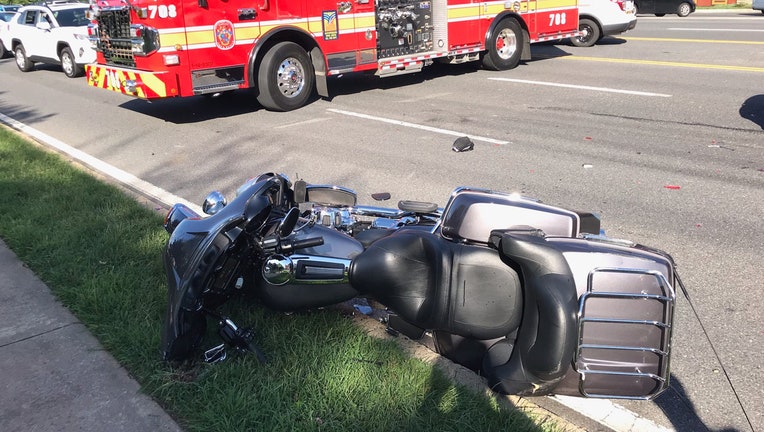 MONTGOMERY COUNTY, Md. - Multiple roadways are shutdown as Montgomery County police respond to the scene of a motorcycle crash on Woodfield Road on Thursday.
They say the motorcyclist's injuries are life threatening.
Police have closed down Woodfield Road Southbound, along with southbound Snoufer School and southbound Lindbergh Road.
This is a breaking news update – we'll have additional details as they become available.