Oregon mom sues state for denying adoption over her gender beliefs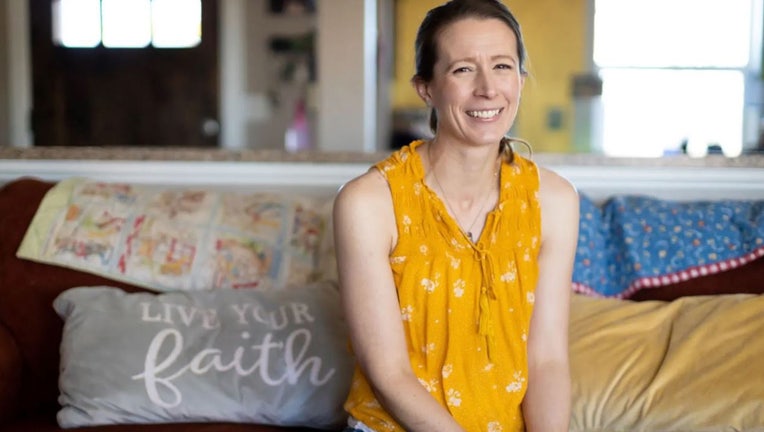 article
A woman who claims she was barred from adopting children because of her religious beliefs on gender and sexuality filed a federal complaint against the Oregon Department of Human Services.
Jessica Bates felt compelled to adopt based on her Christian faith but asserts her faith was used against her by the state of Oregon, according to a lawsuit filed on her behalf by Alliance Defending Freedom, a conservative legal advocacy group. 
Under the Oregon Department of Human Services policy, the state adoption application requires potential parents to "respect, accept and support… the sexual orientation, gender identity, [and] gender expression of children."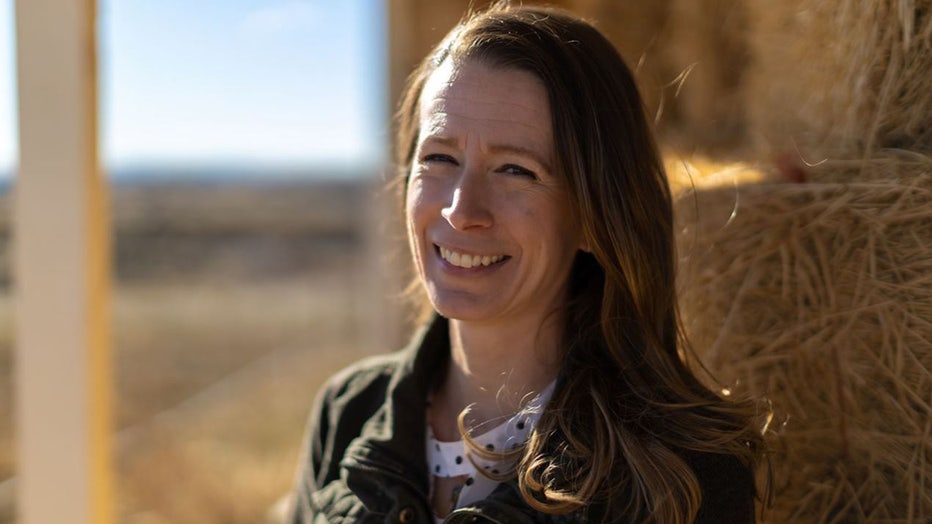 Oregon officials allegedly barred Bates from adopting children because she was unwilling to affirm transgender identity and procedures. (Alliance Defending Freedom)
RELATED: Kansas approves bill to end gender-affirming care for transgender youth
FOX News reported that the mother of five started applying to adopt a child from Oregon's foster care system in 2022. 
The ultrasound technician lost her husband in 2017 and wanted to adopt two siblings under age 9. 
She notified an ODHS official in the application process that while she would love any child in her care, she couldn't agree to comply with the state's policies on sexuality and gender identity.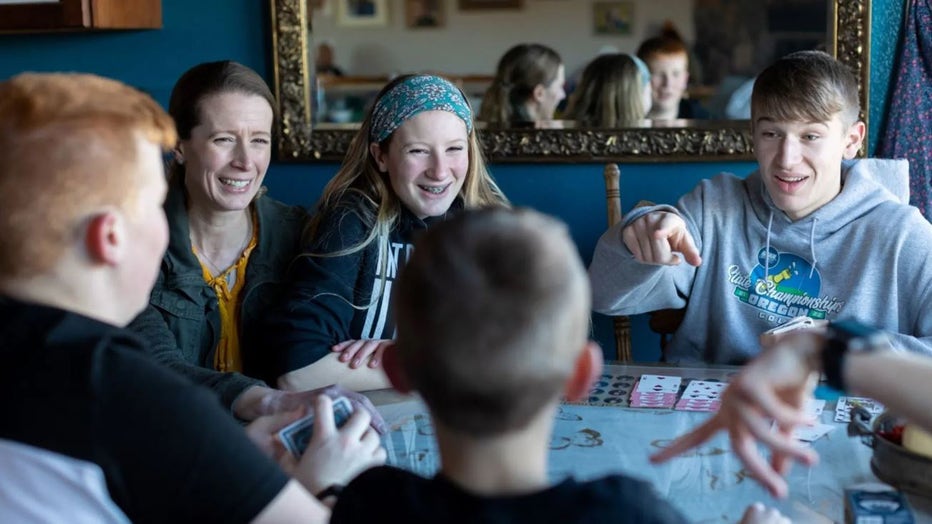 Jessica Bates, who has five biological children, ages 10 to 17, claims her Christian faith moved her to adopt more. (Alliance Defending Freedom)
Citing the lawsuit, FOX News noted that Oregon's Resource and Adoptive Family (RAFT) training requires potential adoptive parents to support certain behaviors and identities regardless of their personal beliefs. 
RELATED: West Virginia could ban transgender care
Bates reportedly refused to adhere to the ODHS guidelines, and she received a letter officially denying her adoption application last November because her beliefs violated the Oregon State Code governing foster home certification, according to FOX News. 
FOX News contributed to this report. This story was reported from Washington, D.C.