Missing teen from North Carolina believed to be in Loudoun County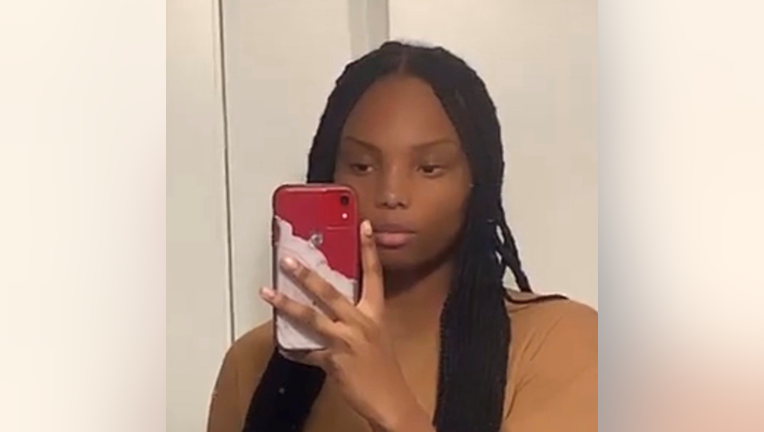 article
Have you seen Leana Lang? 
Detectives from the Charlotte-Mecklenburg Police Department's Missing Persons Unit believe the 16-year-old may be in Loudoun County. 
Leana has been missing for almost a month now, and police are requesting the public's assistance in locating her. 
She was last seen leaving Olympic High School on Monday, Feb. 13.
New information surrounding her disappearance has caused family members to become concerned for her safety.
Leana is described as a Black 16-year-old old girl who weighs 120 pounds, and is 5'6." She has brown eyes and typically wears her hair in braids or a natural style.
Anyone who sees her or has information about Leana is asked to call 911 immediately.