MISSING: Police search for 2 missing Virginia teens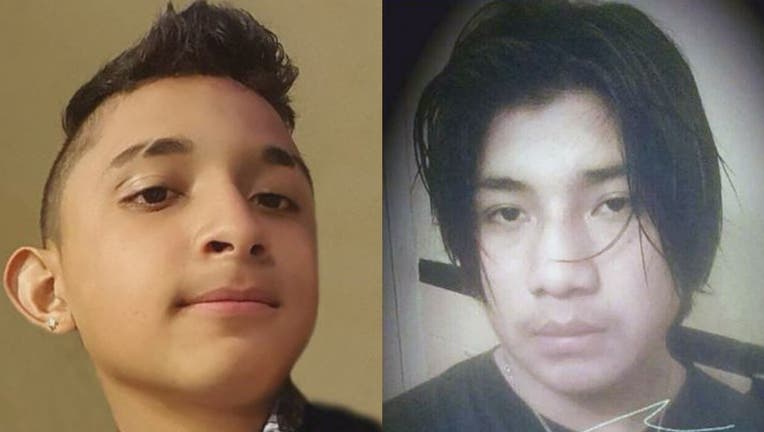 article
FAIRFAX COUNTY, Va. - Officials with the Fairfax County Police Department are searching for two teens from the Virginia area that have both been missing since September.
The two boys are Edvin Escobar Mendez, 17, of Falls Church, and Sergio Arita Triminio, 14, of Alexandria. Mendez was reported missing on September 1, and Triminio was reported missing on October 4. However, a police investigation determined that Triminio had been missing since September 27.
At first officials were not sure if the two cases were related, but after a deeper investigation, they have discovered that there may in fact be a connection between the two. Each teen is believed to be acquainted and affiliated with gangs.
Officials believe the two boys could be at risk.
Anyone with information is asked to contact Detective Sassano at 703-227-2027Call: 703-227-2027. You may also contact Crime Solvers at 1-866-411-8477, or by e-mail at, www.fairfaxcountycrimesolvers.org, or text "TIP187" plus your message to CRIMES/274637, or call the Fairfax County Police Department at 703-691-2131. Please follow @fairfaxpolice on Twitter and through our blog, www.fcpdnews.wordpress.com, for the latest information.