Missing DC 12-year-old found safe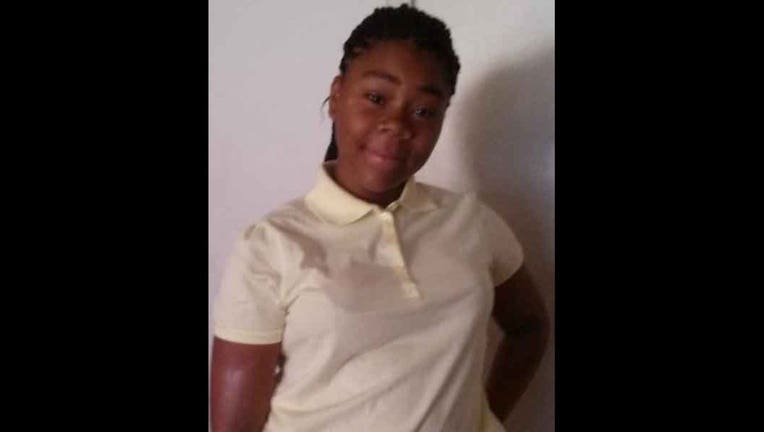 A 12-year-old girl who was reported missing Thursday in D.C. has been located and is safe, police say.

Elizabeth Bradley was reported missing, and authorities had said she was last seen the 800 block of Yuma Street. There's no word on where she was found.