Metro working to create Trump commemorative fare card holders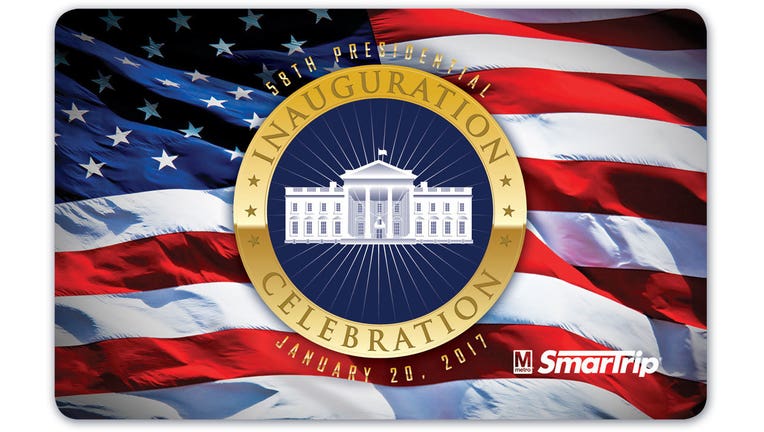 article
WASHINGTON (AP) -- Washington's subway system is now working with President-elect Donald Trump's inaugural committee to produce a commemorative sleeve to hold Inauguration Day fare cards.
Metro revealed on Wednesday that the special Inauguration Day passes won't have Trump's picture on them, the way the cards honoring President Barack Obama's did. Metro officials said they reached out to Trump's campaign for a photo but didn't hear back.
A spokesman for Trump's inaugural committee tweeted Thursday that Metro is working on a commemorative sleeve that will include Trump's image. Metro spokesman Dan Stessel says Metro officials got in touch with the committee on Thursday. He says the card holder would be similar to what the transit agency produced for the 2015 visit of Pope Francis.