Metro holds emergency drill at Stadium-Armory Station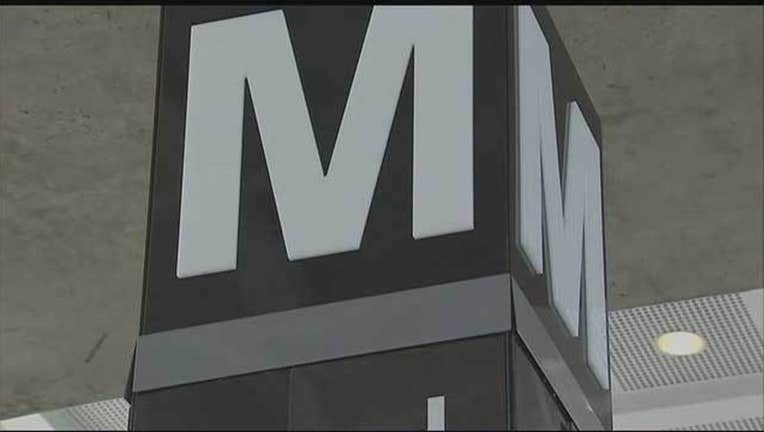 article
Washington, DC - Metro officials say they are holding a full-scale emergency response drill at Stadium-Armory Station on Sunday, August 23, from 7:45 a.m. until approximately 10 a.m.

Metro says there will be more than 100 participants, including emergency responders from the Metropolitan Police Department, DC Homeland Security and Emergency Management Agency will participate in the exercise, which will simulate a smoke/fire incident in the tunnel outside of Stadium-Armory.
The emergency drill will simulate smoke and a fire in the tunnel outside the Stadium-Armory station. Officials say that the emergency response exercise also will test remote control of the ventilation fans from Metro's Rail Operations Control Center, as well as the response of fire and EMS, Metro operations, Transit Police and many other support personnel.