Metro experiencing some delays on bus and trains for July Fourth due to dispute with operator union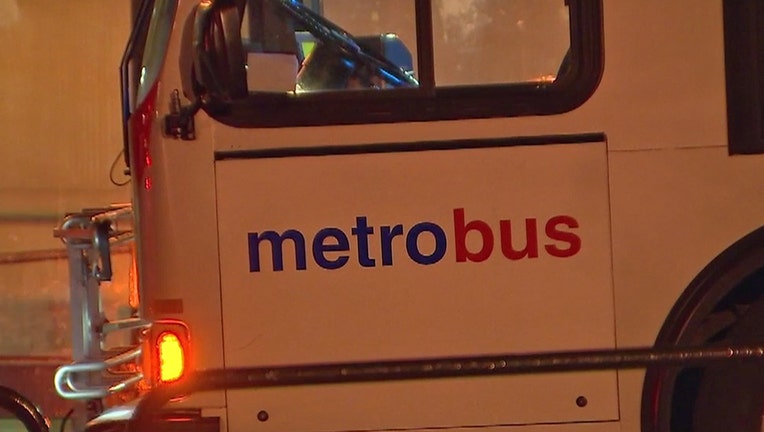 article
WASHINGTON - As thousands of people descend on the National Mall for the Capitol Fourth celebration and fireworks, metro service is experiencing delays Wednesday, as bus and train operators have been reporting late to work as part of an "unauthorized labor action" by their Union.
Metro management says they are doing everything possible to continue to minimize delays to customers, and are working to ensure compliance with WMATA's collective bargaining agreement, including seeking legal remedies through the courts.
David Stephen with Amalgamated Transit Union, Local 689 says the dispute is over employees being required to work overtime.
"The front-line workers of WMATA are fed up with the mistreatment and disrespect they continue to experience from the General Manager Paul Wiedefeld and Metro's management. Employees are being required to work overtime while being treated like disregarded workers as if Wiedefeld himself is moving thousands on one of Metro's busiest days. He is not transporting anyone, the front-line workers he continues to disrespect are! The general manager could resolve the unrest among Metro's workforce if leadership stopped holding its workforce in contempt and bargained with our members through their union in good faith. We hope that Wiedefeld and his leadership team will do so."
WMATA says as of Wednesday morning 25 percent of bus operators, 16 percent of train operators, 25 percent of station managers, and 30 percent of rail car mechanics reported to work late.
They say they are using other staff, including qualified managers or supervisors "are covering some assignments where possible to support service for customers; however, we are seeing some sporadic delays on Metrobus."
Metrorail service has been largely unaffected at this time.
Metro officials say they will continue to monitor the situation throughout the day.
Metrorail says they will be running additional trains during the evening hours on July 4, to accommodate customers attending the fireworks display on the National Mall and other festivities around the region.
Metro says the National Mall entrance at Smithsonian Station and Arlington Cemetery will become "entry only" to accommodate returning crowds after 9 p.m.
Trains will be running until 11:30 p.m. Wednesday night.
More information about July Fourth service can be found through Metro.