Metro Board meeting Thursday to discuss future funding
WASHINGTON - The Washington Metropolitan Area Transit Authority's Board of Directors is expected to hold a special meeting Thursday to approve a new Capital Funding Agreement for fiscal year 2020.
The WMATA's Board is expected to enter a one-year CFA at the meeting.
Metro has said it need $15.5 billion over the next 10 years to make necessary repairs and to improve the safety and reliability of the system.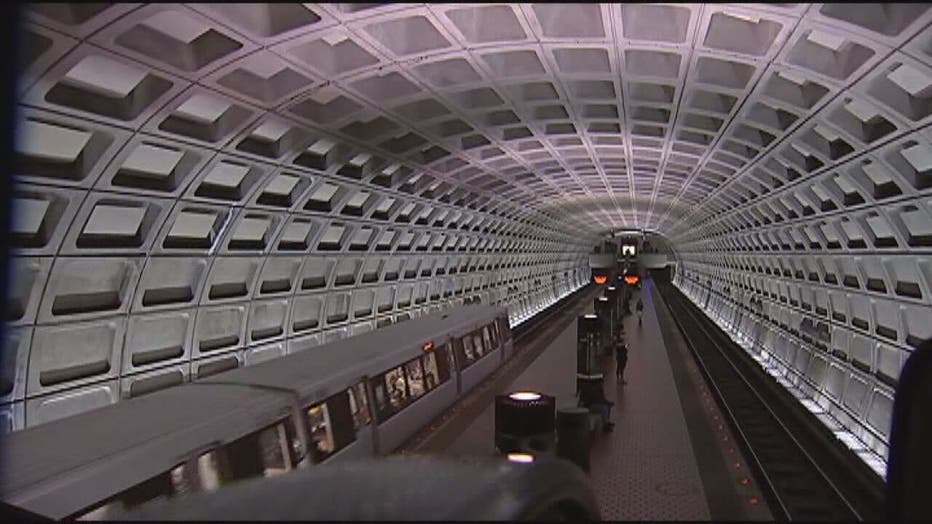 The transit system recently completed a repair project that closed six Blue and Yellow line stations south of Reagan National Airport for most of the summer. Metro also hopes to rebuild and modernize the Bladensburg bus garage in northeast Washington, D.C.