Metal canisters found in Fort Totten Park being analyzed by US Army
WASHINGTON - A National Park Service employee found two metal canisters in a mound of soil at Fort Totten Park Tuesday, sparking a large emergency response — including multiple road closures — in the area. 
Part of the park shut down for hours, and the investigation even affected Metro service nearby. FOX 5 has learned that a park employee found the canisters near Farragut Street. NPS said it appeared that the canisters were pushed into the park from the road.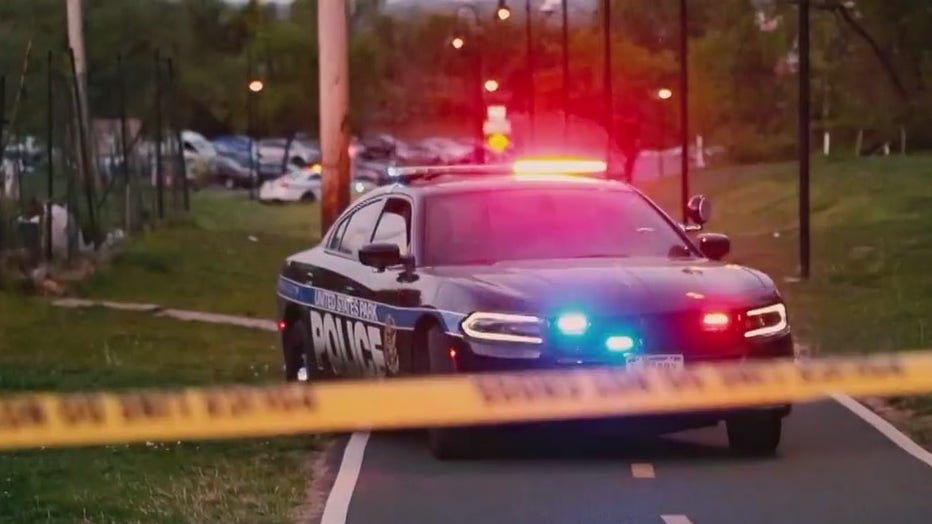 It's a public safety concern that the U.S. Army is now analyzing. 
"That's what the concern could be an unexploded ordnance, but that is still under investigation," said Katie Liming, a spokesperson with the National Park Service. 
Liming says this isn't the first time canisters appeared in this park.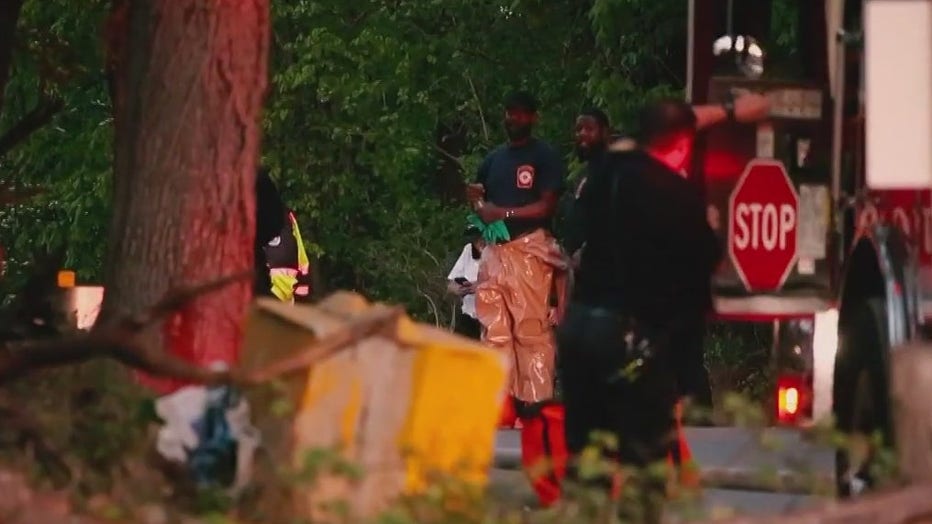 "There was another canister found in 2020 in another area of Fort Totten Park and there was some thought that the canister could be an unexploded ordnance." 
The investigation Tuesday blocked off multiple streets – including Gallatin – where Briya Charter is located, and also shut down the Fort Totten Metro Station for several hours.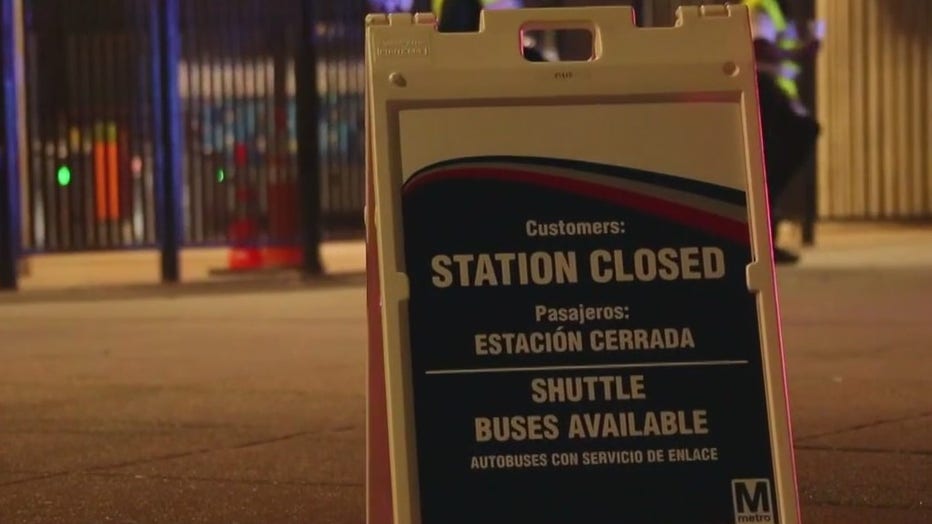 Riders were redirected to their stops on shuttle buses. 
"I hope everything is safe and this is nothing to be of concern," said Lamar Rogers, a gardener at the park.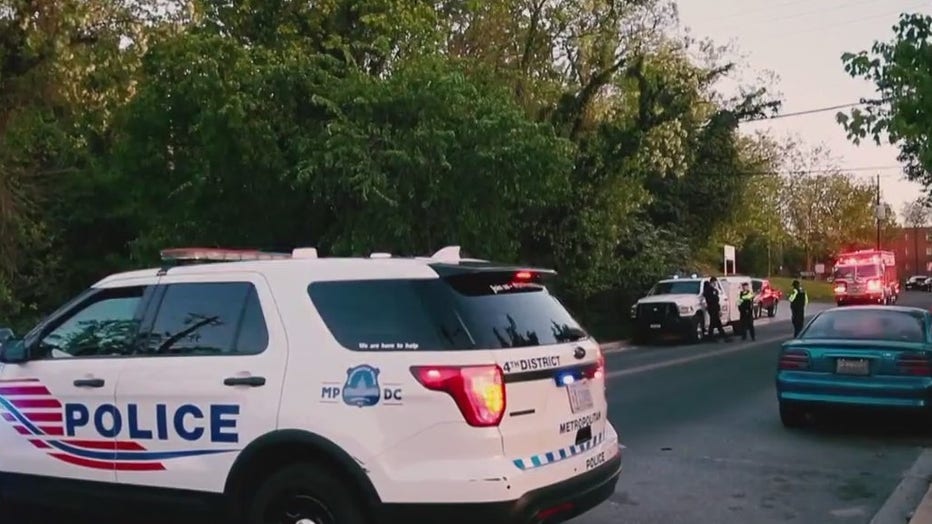 The U.S. Army will analyze the two canisters that were found at the Quantico Marine Base. 
This is a developing story. Check back with FOX 5 for updates.