Mental fitness of Md mom suspected in children's murder still in question after court appearance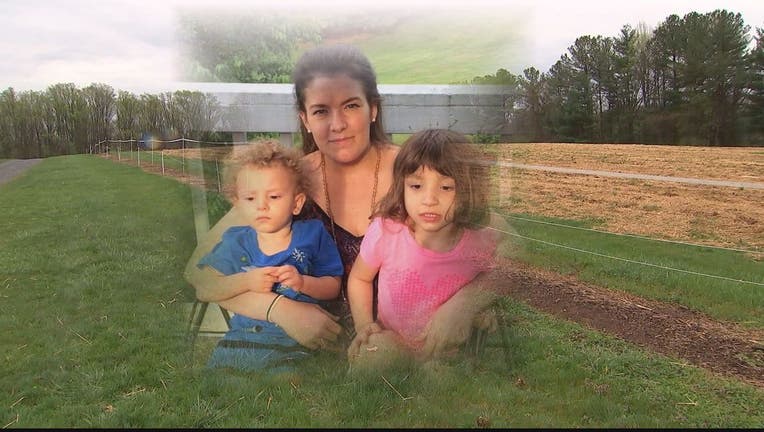 article
ROCKVILLE, Md. - There was more action today in the ongoing case to determine if Catherine Hoggle is mentally competent to stand trial for murdering her children.
A Judge heard arguments this afternoon in Montgomery County Circuit Court, over giving prosecutors more time, and more psychiatric tests before he makes his decision.
This case has gone on nearly five years, as Catherine Hoggle's mental capacity to stand trial is determined.
A judge today set a new status hearing for six months from now. Hoggle was in court Tuesday. 
So was Troy Turner. 
He's the father of the two children she's accused of murdering, and he describes the delayed trial as a painful cycle with no end in sight. He told FOX 5 "Do I have frustrations with it? Yeah definitely. I mean so this just goes on and on and on. I feel like the way that things are done, are kind of…not the way they should be."
September will mark five years since 3-year-old Sarah Hoggle, and 2-year-old Jacob Hoggle disappeared.
Their mother Catherine is believed to be the last person to see them alive.  She is charged with their murder, but a trial has never moved forward as psychiatric evaluations have dragged on to determine if she is mentally competent to stand trial.
In court, Tuesday Judge Robert Greenberg heard prosecutors' arguments on the opinion of a new psychiatrist to delay Hoggle's competency determination to have more time to see if new anti-psychotic medicine she is on would work. 
Catherine Hoggle's lawyer David Felsen rejects any suggestion that his client is faking mental illness or mental incompetency to avoid trial saying, "Doctors at the state, hand-picked experts, doctors since 2013 have all said the exact same thing, absolutely not."
Montgomery County State's Attorney John McCarthy who appeared in court today, later acknowledged frustration with how long the process has taken saying, "It's tough. It's tough for all of us, and I think all of us want this resolved but we have to have it done in the proper form and that's what we're trying to do."
Judge Greenburg set February 17 2020, as the next status hearing in this case.
Maryland law says a person should be released if they are not tried five years after being charged. 
State's Attorney John McCarthy says his position is that the five-year clock started December 1, 2017. Defense attorney David Felsen says he's not taking a position on that question as of yet.