Megyn Kelly to interview Donald Trump on FOX TV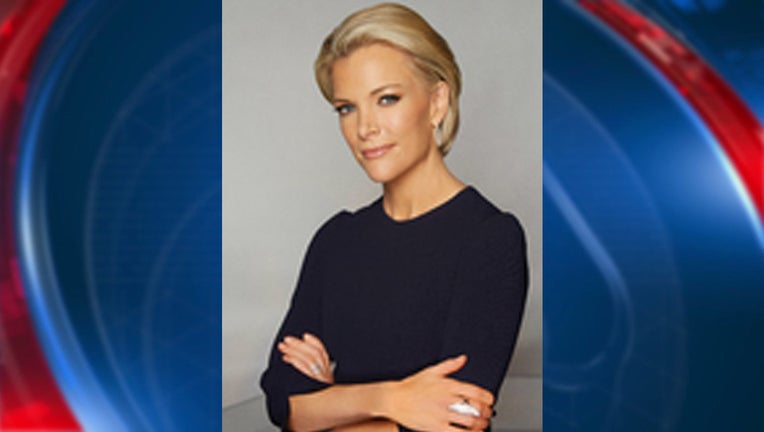 article
NEW YORK (FOX 26) - The past is just that, the past. FOX News Channel show host Megyn Kelly will conduct a one-on-one interview with GOP Presidential candidate Donald Trump which will air on FOX TV on Tuesday, May 17 as part of her "MEGYN KELLY presents" series. The sit-down interview will be her first with Trump since their notable argument during and immediately following the August 2015 Republican presidential debate.
Extended portions of the interview will also air on the FOX News Channel show "The Kelly File" beginning on Wednesday, May 18. As part of the interview, Kelly will examine Trump's successful campaign for the White House and his role in one of the most historic presidential runs of the modern era.
"Mr. Trump and I sat down together for a meeting earlier this month at my request," said Kelly. "He was gracious with his time and I asked him to consider an interview. I am happy to announce he has agreed, and I look forward to a fascinating exchange -- our first sit-down interview together in nearly a year."
FOX News Chairman & chief executive officer Roger Ailes is serving as the show senior executive producer, while broadcast television veteran Bill Geddie will serve as the executive producer.