McDonald's to upgrade its burgers: Will you taste the difference?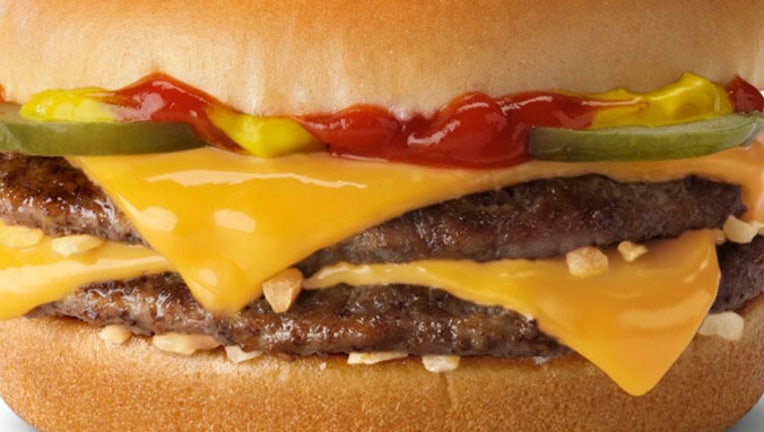 article
CHICAGO - Get your taste buds ready because McDonald's says it has a new recipe to make their burgers even better for customers. 
The fast-food chain said "small but tasty" improvements will be made to the Big Mac, McDouble burger and its classic cheeseburger, double cheeseburger and hamburger.
Customers will soon notice softer hamburger buns and a more "perfectly melted" cheese. The restaurant said patties will also be cooked with the juices from caramelized white onions which will be added to the grill. 
RELATED: This new Post Malone-themed Raising Cane's is pink and tattooed
The iconic Big Mac sauce will also be sweetened. 
"I'll always remember my first burger from McDonald's. And now my culinary team and I have the best job in the world: thinking about ways to bring even more of that iconic McDonald's taste to fans," McDonald's Chef Chad Schafer said in a news release. "We found that small changes, like tweaking our process to get hotter, meltier cheese and adjusting our grill settings for a better sear, added up to a big difference in making our burgers more flavorful than ever."
The improvements were first rolled out in Australia, Canada and Belgium to rave reviews, according to the company. 
Changes have already been implanted in the U.S. on the West Coast, but a nationwide rollout will occur in 2024. 
This story was reported from Los Angeles.