Marymount University votes to cut 10 liberal arts degree programs
ARLINGTON, Va. - Marymount University in Northern Virginia officially voted to cut several liberal arts related majors and programs, including mathematics, English and economics, over a lack of demand from students.
The university, located in Arlington, announced on Friday that the Board of Trustees voted 20-0 in favor of the proposal to eliminate nine undergraduate majors and one graduate program. The list of programs being eliminated include B.A. Art, B.A. Economics, B.A. English, B.A. History, B.S. Mathematics, B.A. Philosophy, B.A. Secondary Education, B.A. Sociology, B.A. Theology & Religious Studies, and M.A. English & Humanities.
According to university, the decision to eliminate was made due to a lack of students signing up for these degree programs. They added that, despite the decision, the school will continue to provide a strong liberal arts core, along with classes related to the degree programs being eliminated.
The school sent out the following statement about the decision:
"Today, the Marymount University Board of Trustees approved a faculty-led and administration-supported proposal to eliminate nine undergraduate majors and one graduate program that were no longer serving Marymount students. The impacted majors are rarely selected by Marymount students and, in fact, have only graduated a handful of students in the past decade. This decision reflects not only our students' needs, but our responsibility to prepare them for the fulfilling, in-demand careers of the future. While Marymount students will still be required to study these subject areas as part of our core curriculum, they will no longer be offered as majors.
Marymount will always be dedicated to the education of the whole person. Every one of these foundational subjects remain part of our core curriculum, which supports our mission and Catholic identity. All University programs will continue to be grounded in the liberal arts and the Marymount University Board, President and Cabinet remain committed to continuously improving the student experience.
The proposal approved by the Board was rooted in data and research, and supported by insight and recommendations from faculty-led committees including the Faculty Advisory Council and the Academic Policy, Budget and Planning Committee. We are grateful for their contributions to this process."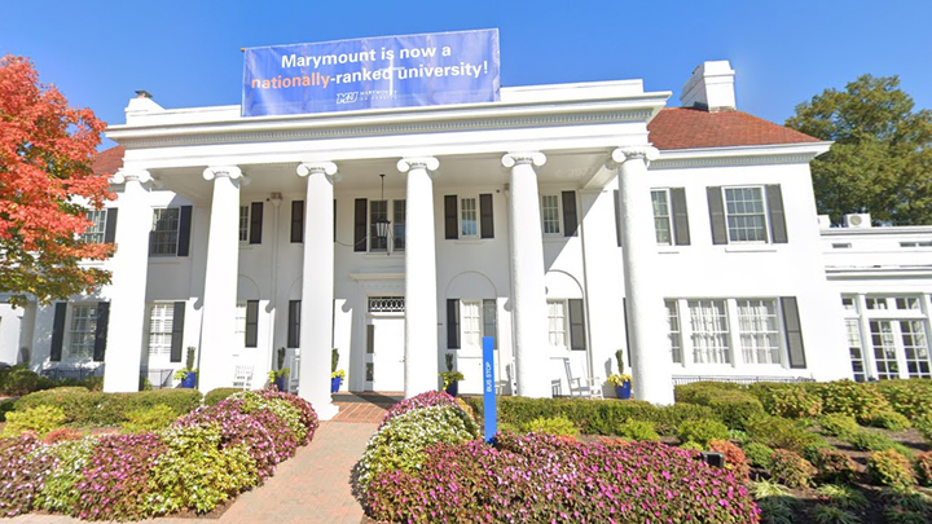 READ MORE: Marymount University ready to ax core majors like theology, English to fund more popular programs
When the changes were proposed, Marymount University told FOX 5 that faculty in affected programs would now support the core curriculum (as courses in those subjects would continue) and other majors, promoting interdisciplinary. They also added funds that go to the liberal arts programs will now be funneled to more popular majors and initiatives.
The school says there are 74 students in the 10 programs currently, 22 of whom will graduate in May. The remaining 52 students will be able to complete their chosen degrees without disruption, as Marymount is committed to their successful graduation in their chosen field of study. No other students, however, will be admitted into the programs moving forward.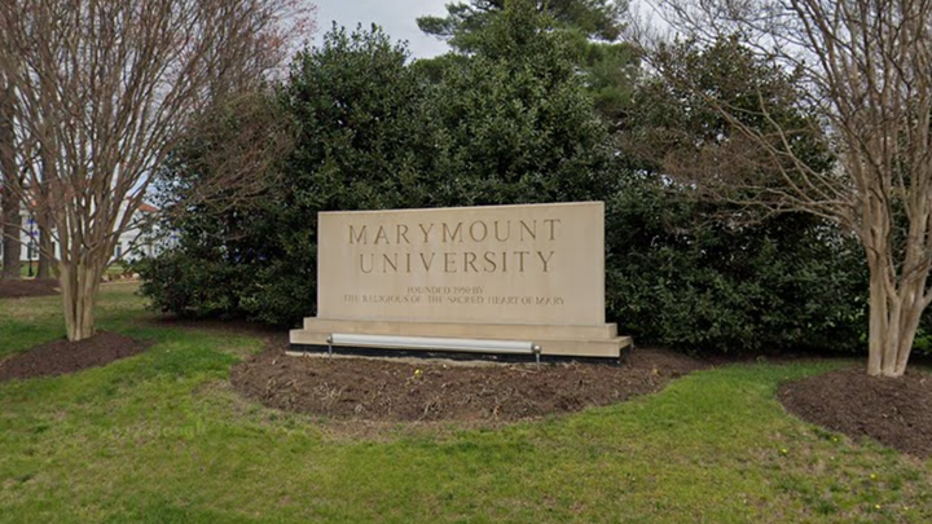 Marymount was founded in 1950 originally as a two-year women's Catholic school before it expanded to its current university status, with roughly 4,000 enrolled students.