Maryland man linked to cold case rapes from over 40 years ago arrested
BALTIMORE, Md. - A 70-year-old Baltimore County man accused of raping multiple women from 1978-1986, has been arrested with the help of forensic evidence collected by an emergency room physician and placed on microscope slides.
The Baltimore County Police Department announced Wednesday the arrest of James Shipe Sr., who has been charged in the rape investigations of five Baltimore County women.
"While we know today's arrest cannot erase the harm Shipe inflicted upon the survivors, the Baltimore County Police Department has removed a dangerous threat from our communities," Police Chief Robert McCullough said in a press release. "Our commitment to all the survivors of sexual assault remains steadfast as the investigation into these crimes continues. We thank our many partners who have assisted in this ongoing effort."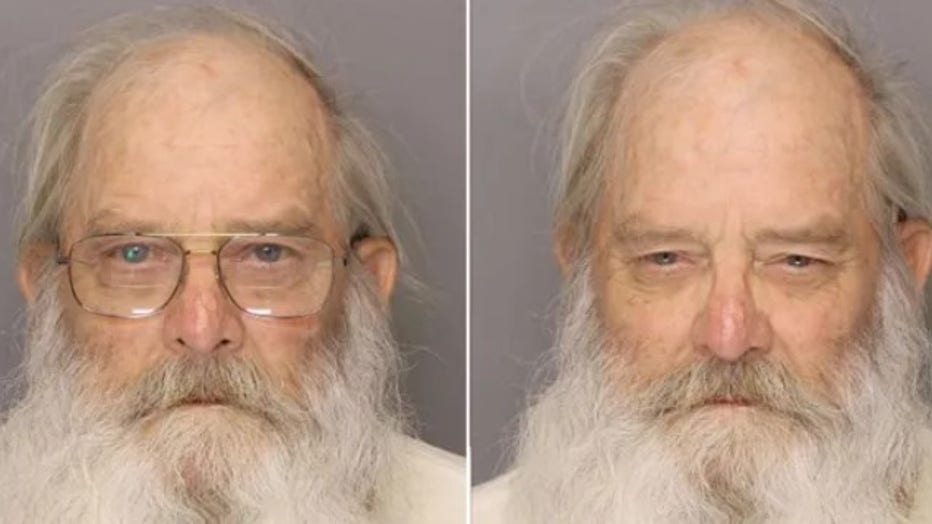 James Shipe Sr., 70, of Baltimore, Md. 2023 Photo via 2023 Baltimore County Police Department
Ship was charged with committing the crimes between 1978 and 1986.
According to police, a Greater Baltimore Medical Center (GBMC) emergency room physician, Dr. Rudiger Breitenecker, recognized the value of evidence from sexual assault survivors in the 1970s and began to collect and preserve the evidence on microscope slides.
The practice continued into the early 1990s when the Sexual Assault Forensic Exam (SAFE) was established.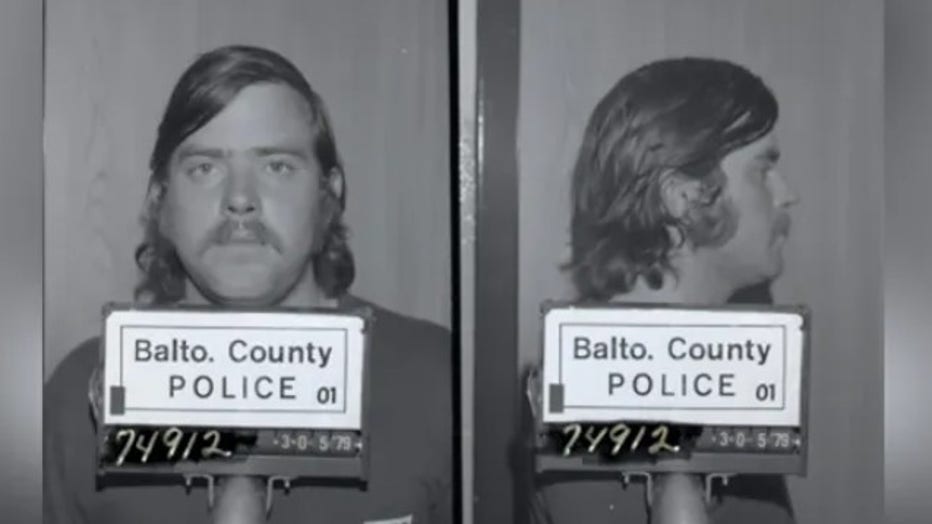 James Shipe Sr. booking photo 1979 Photo via Baltimore County Police Department
Baltimore County created the Special Victims Unit Cold Case Squad in 2018, and part of the team's job was going through and investigating the GBMC slides.
Shipe was identified as a potential suspect after a thorough review of past cases, police said, and he was confirmed as a suspect by forensic evidence collected under the GBMC Slide Project.
Shipe is currently being held at the Baltimore County Detention Center without bond.
The investigations into Shipe's cases are ongoing.
Police encourage anyone with information about additional sexual assaults involving Shipe to contact them at 410-307-2020.
Any survivors who prefer to speak with a victim advocate can contact 443-345-7587 or email aharkins@turnaroundinc.org.
Read more via FOX News.