Man's body found near Potomac River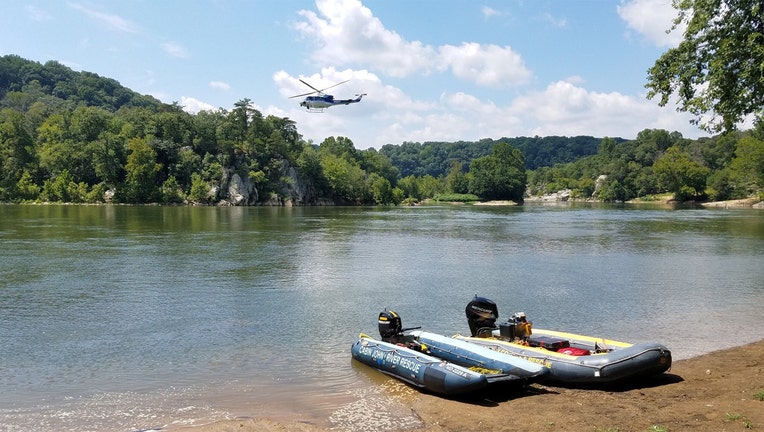 article
MONTGOMERY COUNTY, Md. -  Officials say they recovered a man's body Saturday morning from the banks of the Potomac River. 
They say they found the body between Sandy Landing and Rocky Island around 10 a.m. in Great Falls Park. 
It appears the person fell from the Virginia side of the river and landed on rocks near the water's edge. 
Fairfax firefighters and U.S. Park police are investigating.
This is a developing story. Stay tuned for updates.