Manassas weighs redevelopment options for historic Olde Town Inn
MANASSAS, Va. - FOX 5 is learning more about the plans to replace the Olde Town Inn in historic Downtown Manassas.
On February 1, the Manassas Economic Development Authority (EDA), which is run by the city, voted to buy the Inn for $5.75 million. 
The block long building located at 9403 Main Street, which has been continuously operated as a motel since the 1960's, is situated in the geographic center of Downtown Manassas. 
As a result, city leaders are hoping to replace the old building with something more appealing like shops, restaurants, or residential living spaces.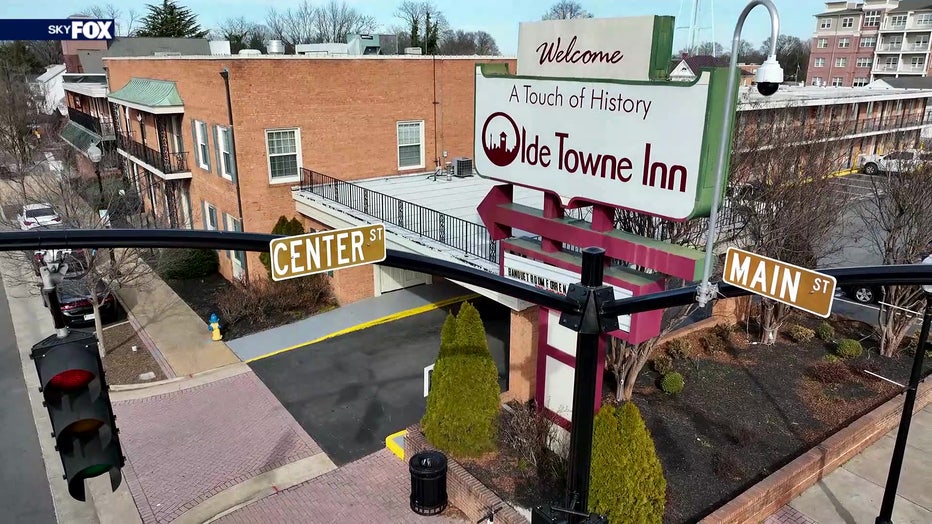 The building has long been identified as a key redevelopment site by Manassas city officials, and over the past few decades several private investors and developers have unsuccessfully attempted to buy the Inn.
"I'm excited the EDA is able to help our City Council in acquiring this property" said EDA Chairman Gary L. Jones, II. "One of our key functions as an Authority is to support the City through real estate acquisition and disposition. I can't think of a bigger impact we could have on the continued revitalization of Downtown than this." 
Officials said the idea of selling the Inn to the Manassas City Council was brought on by the owners.
"Recently our discussions have been about having the owners themselves build a new hotel or facilitating a sale to a third party for that same purpose" said Patrick Small, Manassas Economic Development Director. "After a lot of discussion, modeling, and planning the owners decided that they preferred to have the City acquire the property because they felt that the best use of the site would result from a more public process."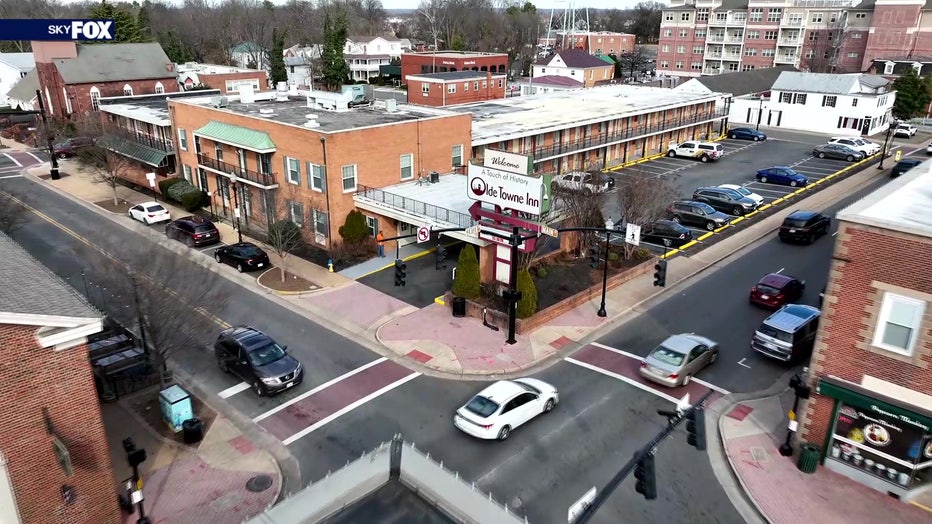 The family said they decided it was time to sell based on their family's needs.
"I want to thank the owners for working so closely with us, their confidence in the City's leadership is uplifting," said Manassas Mayor Michelle Davis-Younger. "They recognized that Downtown is the Historic Heart of Manassas and guiding its revitalization and development has long been a priority for City Council. That will always be true and today, in the year of our 150th Anniversary, I'm excited we can start writing a whole new chapter in that history."
The EDA now has 60 days to conduct due diligence on the site. If the site is approved then the EDA will be able to assign the contract to the Manassas City Council, completing the purchase deal.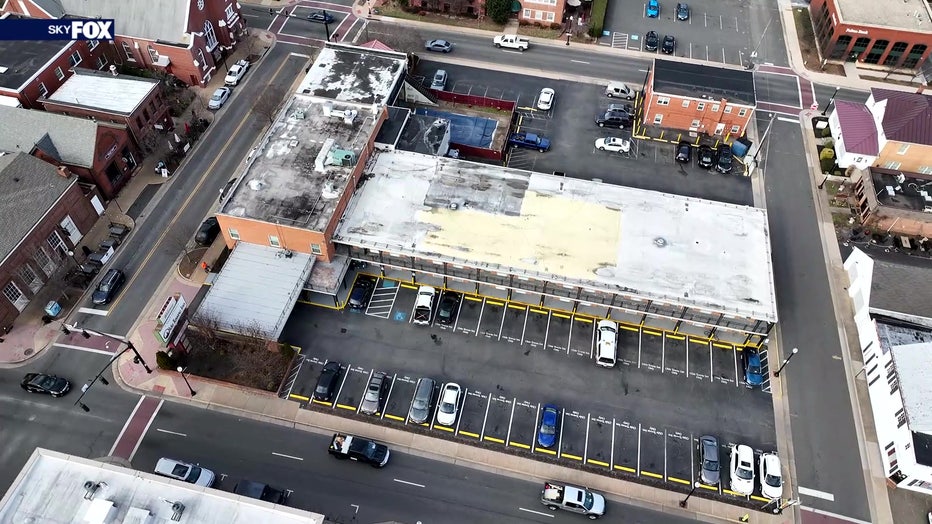 Officials have not made any decision yet on whether the Inn will temporarily operate during the processing of the purchase.