Man wanted for attacking 85-year-old at Woodbridge gas station: police
WOODBRIDGE, Va. - Authorities are searching for a suspect they say attacked an 85-year-old man at a gas station in Prince William County.
Police say Amiri Miles Harris, 21, of Woodbridge approached the elderly man as he left a Shell station on Dale Boulevard Tuesday around 10:15 a.m.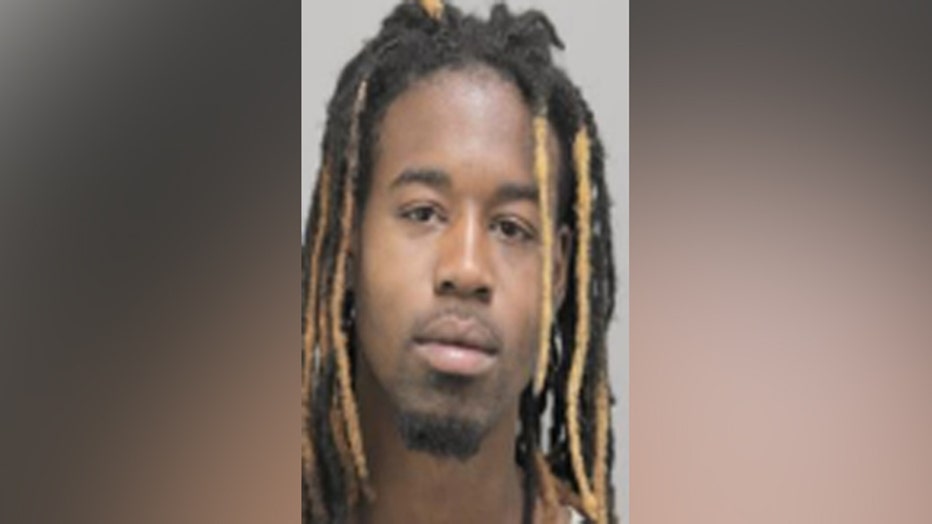 Amiri Miles Harris (Prince William County Police)
Investigations say Harris and the man argued before Harris struck the man causing him to fall and strike his head.
The victim was transported to the hospital with non-life threatening injuries.
Officers say Harris lives in the 14800 block of Chrsler Court in Woodbridge. He is 6-feet-3-inches-tall, 180 pounds, with black hair and brown eyes.