Man left with 90 minute memory span after routine dental procedure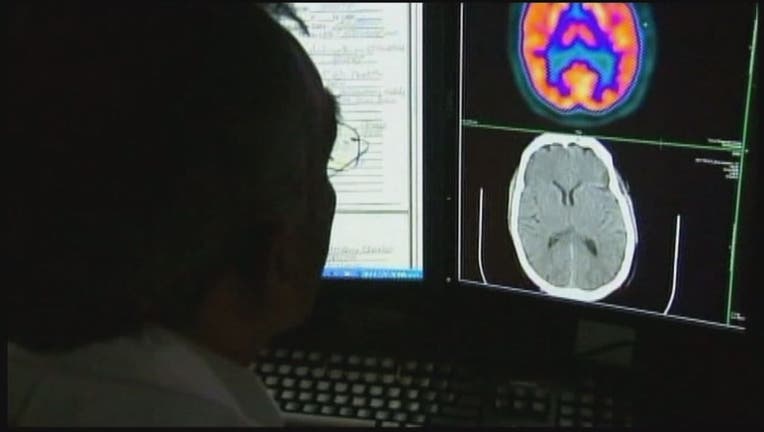 article
Medical experts are searching for answers after a man's routine dental procedure left him with a 90 minute memory span.
The patient, who has only been identified as a member of the U.K. military during the time of the procedure, was in Berlin in March 2005 and visited the dentist for a root canal.
According to an online report on ABCNews.com, the patient was pale and faint and was found to have a memory span of only 10 minutes after the procedure was over. Over time the patient's memory span grew to 90 minutes.
Some medical professionals do not believe the procedure alone was the cause of the problem and say a neuro-chemical or neuro-electrical event may have also occurred.
The patient's brain scans appeared normal and he has been able to adapt to his condition despite the severe short-term memory loss, the report said.
Researchers who work with him say that every day he wakes up and thinks it is the day of the dental appointment and that he depends on a journal to keep him updated on important events.
READ MORE: http://abcnews.go.com/Health/routine-dentist-visit-leaves-man-90-minute-memory/story?id=32466221