Man dead, another injured in targeted double shooting in Anne Arundel County: police
ODENTON, Md. - A man is dead and another is injured after a double shooting in Anne Arundel County that police say was targeted.
The shooting happened around 2:30 a.m. Sunday morning in the 1500 block of Annapolis Road in Odenton.
According to the Anne Arundel County Police Department, officers found the victim in a parking lot behind a salon that houses a recording studio in the basement. 
When officers arrived at the scene of the crime, they said they encountered 60-70 people exiting the business and scattering around in the parking lot. 
The department said that the crowd initially prevented officers from entering the shop. Once more were sent to the scene they formed a line and pushed the crowd back to allow the Fire Department access to the victims.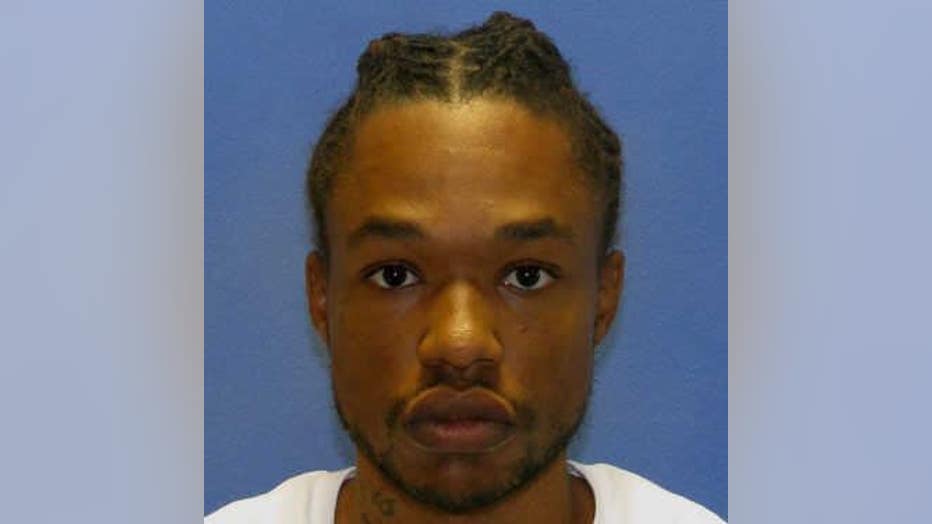 Alexander Leon Gray Jr., 38
Police said they observed a man bleeding and trying to flee the area, and an additional victim in the doorway of the shop.
The deceased victim has been identified as 38-year-old Alexander Leon Gray Jr. of Glen Burnie, MD.
Detectives are still investigating the case at this time. No suspect information or motives have been identified.