Man dead after shooting in Prince William County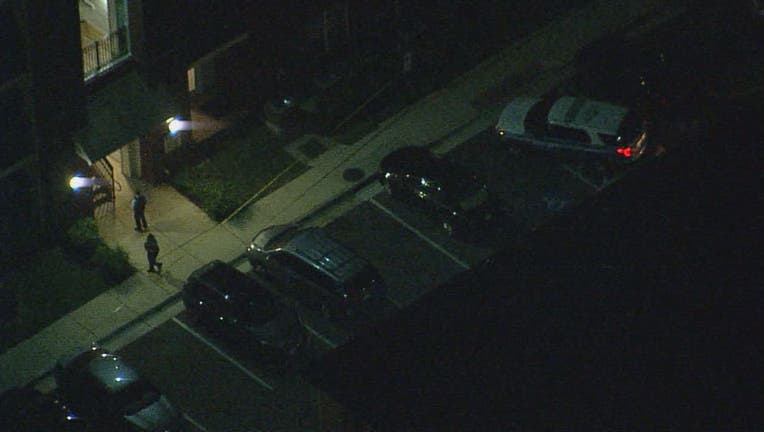 DUMFRIES, Va. - Authorities in Prince William County are investigating a homicide following an overnight shooting in the Dumfries area.
Police say they responded to the 16900 block of Porters Inn Drive Monday around 9:47 p.m. where they found a man suffering from gunshot wounds. He was pronounced dead on scene.
Officers say the incident is isolated to the immediate area.
Anyone with information is asked to contact Prince William County Police at 703-792-6500.