Man arrested in connection with shooting on packed DC bus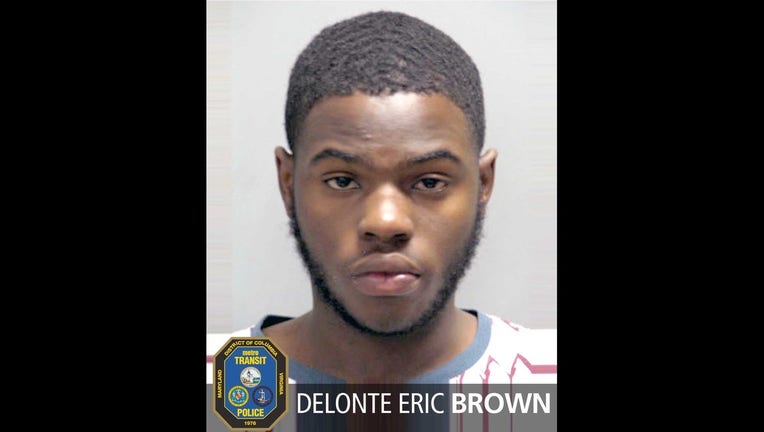 article
WASHINGTON (AP) -- Metro says police have arrested a man in connection with a shooting on board a packed Metrobus in the District of Columbia.
Metro said Wednesday that Delonte Eric Brown of southeast Washington has been arrested in connection with the Monday night shooting, which wounded two men.
Metro says Brown was arrested in Prince George's County and has been charged with assault with a deadly weapon. He is awaiting extradition to the District of Columbia. It's unclear whether he has an attorney.
Nearly 50 people were on the X2 bus at the time of the Monday night shooting near Union Station in northwest Washington. The two men shot had non-life-threatening injuries.
© 2015 The Associated Press. All rights reserved. This material may not be published, broadcast, rewritten or redistributed.