Man arrested for sexual assault at unlicensed day care after additional victim comes forward: police
WASHINGTON - Annapolis police are continuing to investigate whether the husband of an "unlicensed" home day care sexually assaulted children in his wife's care.
FOX 5 confirmed the suspect in this case, 57-year-old Roberto Medina, had an immigration detainer placed on him on Monday, after Medina appeared in court on associated charges. 
We're told he was removed on October 10, 2006, and illegally returned at an unknown time.
Medina is currently being held without bond, facing multiple sex offenses, including first-degree rape, second-degree rape, third-degree sex offense, fourth-degree sex offense, and second-degree assault.
Police say the suspect's wife was running an "unlicensed" day care out of the Admiral Farragut apartments on Hilltop Lane in Annapolis for 16 years (from 2003 to 2019).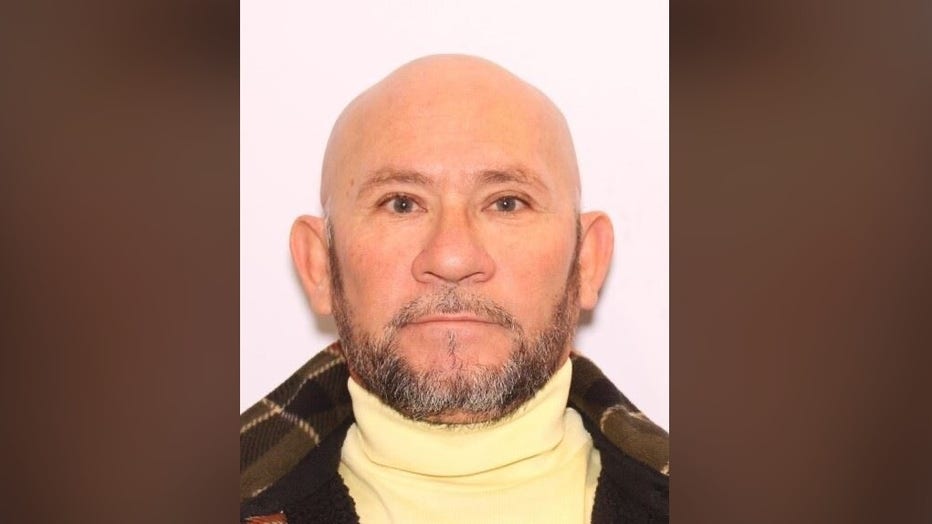 Roberto Medina, 57 Photo via Annapolis Police Department 
Court documents revealed that in March 2019, an alleged victim told investigators she was 5 years old when the suspect allegedly brought her into a room, locked the door, and forced himself on her at three separate times. That person spoke to investigators at 16 years old. The same court documents claim the suspect showed the then 5-year-old pornographic videos on his cell phone with no sound no one could hear.
In July 2023, a 14-year-old reported to police that she was six when she was allegedly assaulted differently by the suspect. 
Then last month, after seeing news of the arrest, a third person claimed she was assaulted from 2005 to 2006 when she was eight. In that case, the charging documents say the suspect pulled the girl close to her on a couch and forcefully grabbed and touched her. "Roberto assaulted [the alleged victim] five days a week after school during the entire year that she was cared for by Betty," the documents read. 
Police do not believe the suspect's wife, identified by police as "Betty," was aware of the incidents.
FOX 5 reached out to Medina's attorney but did not hear back in time for this report. 
The Capitol Gazette reported that the suspect's attorney vehemently denies the allegations. That attorney, Richard Bittner, previously told the Capital Gazette his client and his family "vehemently deny all allegations."
Annapolis police are asking anyone who may also be a victim to contact Det. Nancy Moore at (410) 693-3635 or by email at nkmoore@annapolis.gov.