Man arrested after stabbing 8-year-old daughter, woman in Woodbridge, police say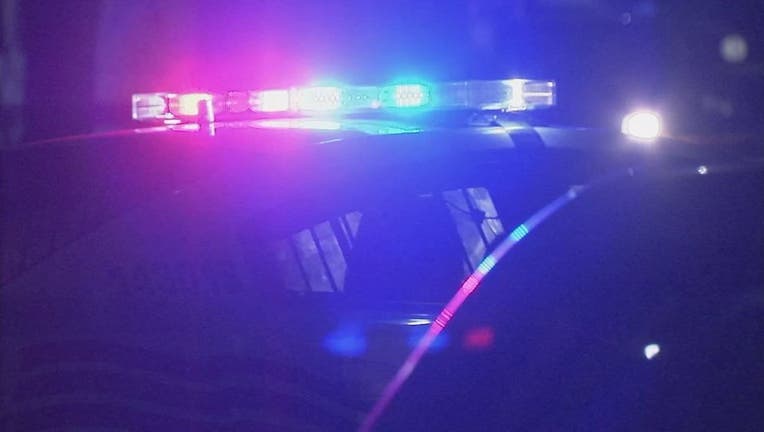 WOODBRIDGE, VA - A Woodbridge man is in custody after allegedly stabbing his 8-year-old daughter and the mother of his child. 
Police in Prince William County say 25-year-old Javier Mauricio Molina of Woodbridge faces two counts of aggravated malicious wounding after the double stabbing Friday night.
Police say they found Molina carrying his daughter down the stairs of the Dominion Middle Ridge apartments on Meandering Way in Woodbridge around 9:33 p.m. Friday. 
The girl was covered in blood, and police say they saw Molina hit the girl "several times" before separating the two. They then found the girl suffering from multiple stab wounds.
They then checked Molina's apartment, where they found the girl's mother, a 25-year-old woman, also suffering from stab wounds.
The woman and girl are now recovering at area hospitals, where they are being treated for life-threatening injuries. 
Police later determined that Molina is the girl's father and an acquaintance of her mother.  
Molina's next court date is pending.