Lyon sisters search continues as investigators conduct another dig on Taylor's Mountain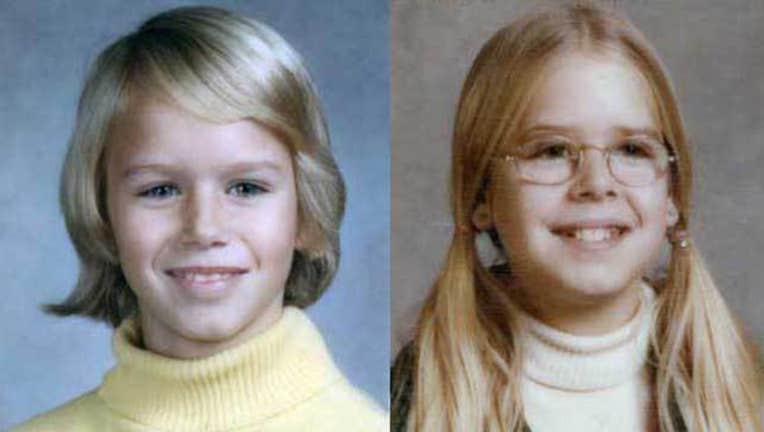 article
Investigators in the case of the missing Lyon sisters are again conducting a dig on Taylor's Mountain after additional leads have been discovered..
The Lyon sisters disappeared in 1975 after walking to a shopping mall in Wheaton, Maryland.
A search for clues has been ongoing since September on Taylor's Mountain in the Thaxton area of Bedford County.
The current dig is expected to last several days.

The Associated Press contributed to this report.