Local woman victim of fraud after using dating website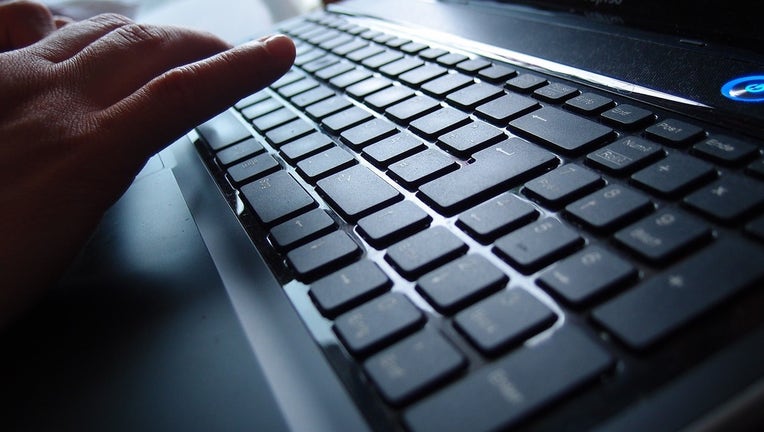 article
MANASSAS, Va. - A Manassas woman was the victim of fraud as the result of a relationship that began through an online dating website.
The 29-year-old woman told police that shortly after she began an online relationship with the suspect he asked her to deposit three checks into her banking account and withdraw the cash for him.
The victim complied but, after learning the checks were fraudulent, was unable to recover the undisclosed amount of cash she gave the suspect.
She then reported the fraud to Manassas City Police. No information on the suspect was immediately available.