Little league all star team from Northern Virginia eliminated in Southeast Region Tournament
DUMFRIES, Va. - It was a dog fight 'til the end for the Dumfries-Triangle-Quantico Little League team.
They were eliminated Tuesday afternoon in their rematch against South Carolina at the Little League Southeast Region Tournament.
The final score was 14-10 with the team from South Carolina edging out the local boys.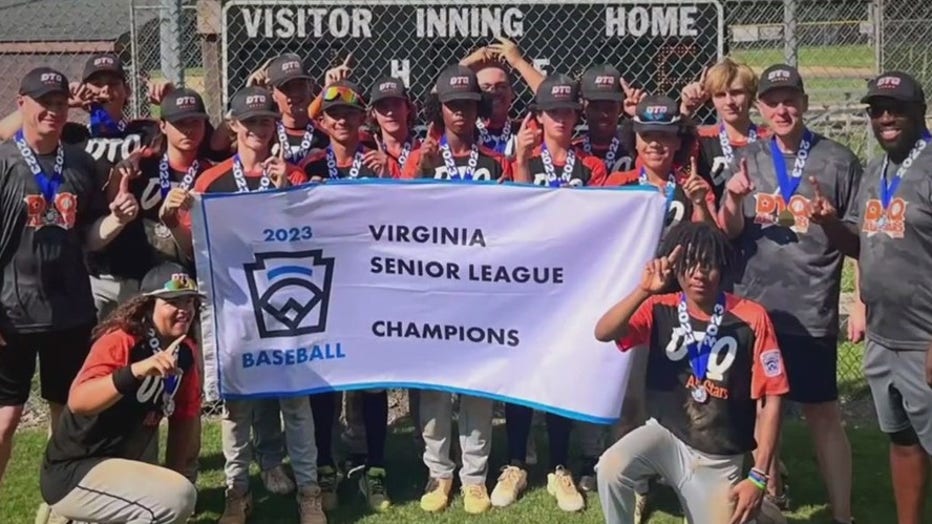 But what a run! The DTQ All-Stars continued to get better at their practice field at Anne Moncure Wall Park and their winning season has led them all the way to Florida. 
Both the junior and senior All-Star teams won the Little League District 9 Title this summer. 
The DTQ Senior All-Stars were crowned the State Champions in early July, and for the first time since 2016, they headed back to the Little League Southeast Regionals to represent the Commonwealth.
Before falling short against South Carolina, the squad beat Georgia and Florida. 
But they may have never made it if it wasn't for donations from the community, including parents and local businesses, that helped them get to compete in the tournaments.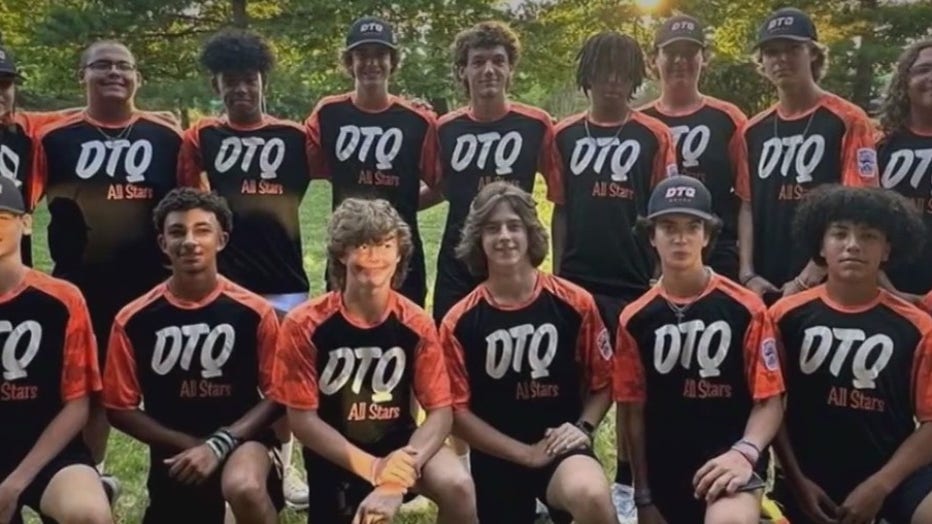 This season is special because many of the players are aging out at 16 years old and moving on from the team.
"We've all been playing together since we were kids, and we've always talked about playing in the Little League World Series," said AJ Welsh. 
The team's manager Matthew Skala told FOX 5, "Getting to this level has been pretty chaotic."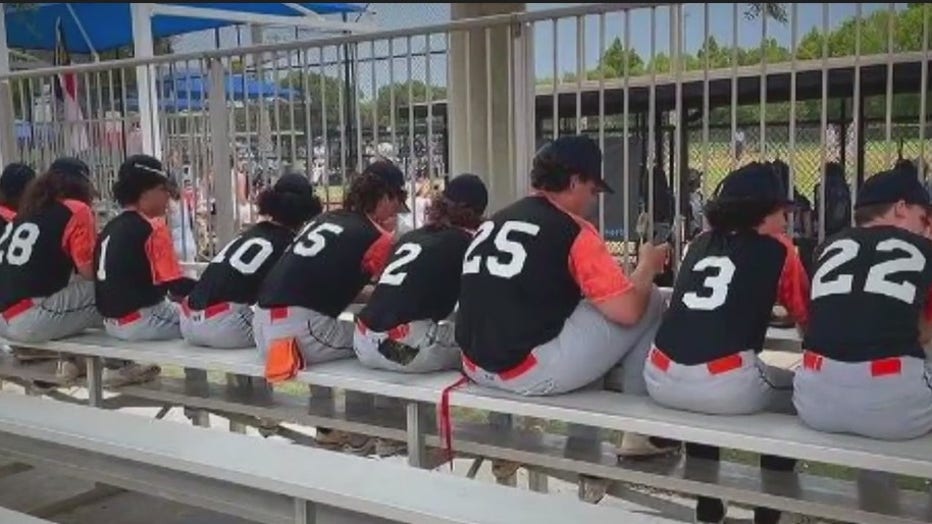 "I'm not going to lie," he said. "Trying to manage a team of 16-year-old boys that have been playing together since they were 5, or 6 years old has been an experience.
The All-Stars hope to give it another try next year and are raising money to help with the team expenses. Donate here.