Life in prison for Germantown man accused of raping elderly women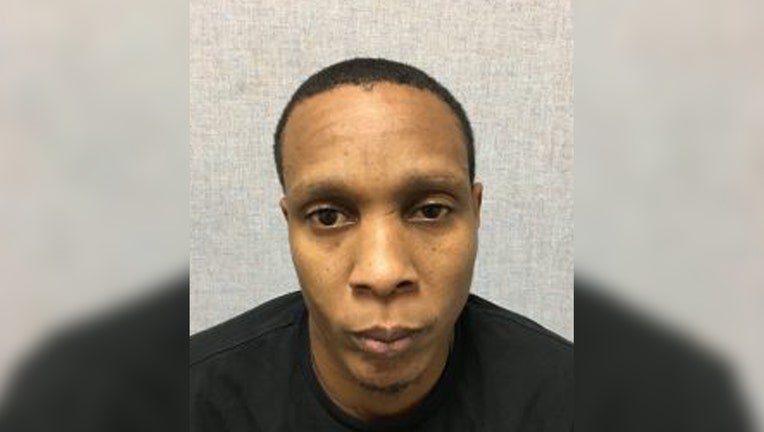 article
GERMANTOWN, Md. (FOX 5 DC) - Marlon Alexander learned his sentence Tuesday. Police in Montgomery County linked him to a series of unsolved rapes dating back over 10 years.
Alexander's victims include an 86-year-old woman and 68-year-old woman. They were both attacked in their homes. Authorities say Alexander attacked the 68-year-old woman twice over seven months.
Prosecutors say Alexander was leading a double life.
"He had a wife, four children, a steady job. This was an individual that by day was a normal average everyday citizen, but by night was a predator -- a sexual deviant. Somebody who liked to search on the web certain fantasies that he had about elderly women," said Ramon Korionoff with the Montgomery County State's Attorney's Office.
Police tracked down Alexander using DNA evidence they submitted to Parabon Labs in Reston.
Parabon was able to use public genealogy records to find several of Alexander's distant relatives and identify Alexander as their suspect. This is the first case in Maryland to get a conviction in that way.