LCPS hopes to 'reestablish trust' with community listening sessions
STERLING, Va. - Officials with Loudoun County Public Schools said they hope a series of community listening sessions help them rebuild trust within the community.
The first of eight sessions was held Wednesday night at Potomac Falls High School. A few dozen parents, teachers, and also a couple of students asked wide-ranging questions of district leadership, including Acting Superintendent Dr. Daniel Smith.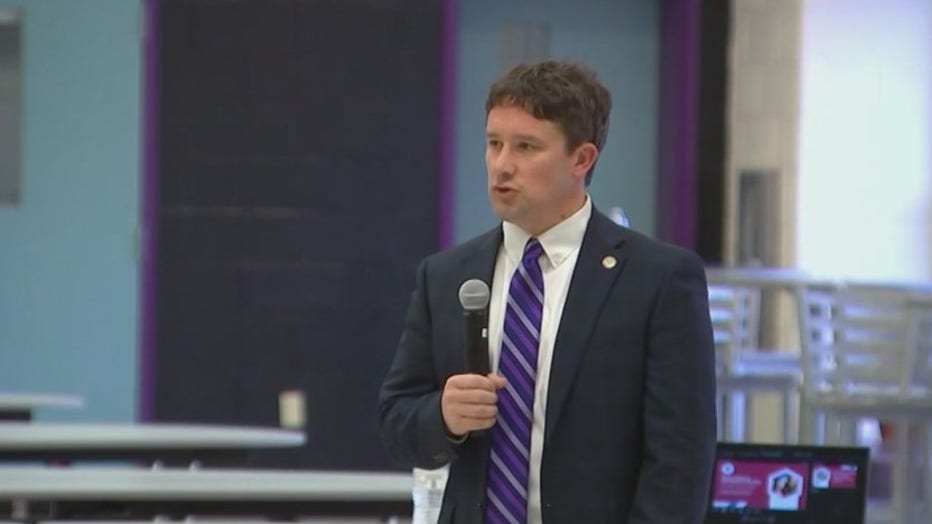 Acting Superintendent Dr. Daniel Smith
"It's one of my priorities and priorities of the school board to get out there, to reestablish trust, and to build those relationships," Smith said afterward.
The district has dealt with quite a bit of controversy.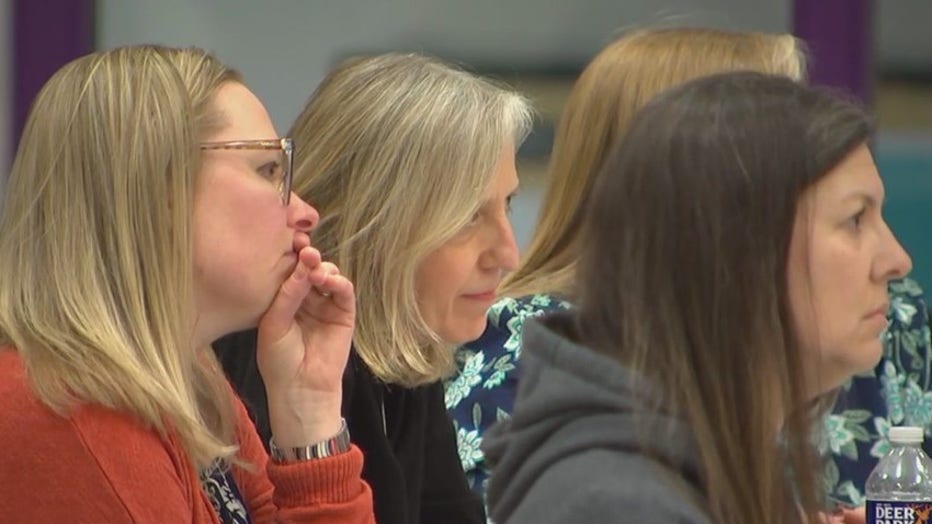 Former Superintendent Dr. Scott Ziegler was fired after a scathing report on how LCPS handled sexual assault cases at two high schools. Ziegler is also facing three misdemeanors after being indicted by a special grand jury investigating the assaults.
People who attended Wednesday's meeting said a variety of issues brought them out.
"We need a public school system that supports all children," said Andrea Weiskopf.
"Anything that they can hear from parents addressing teen mental health I think is a great thing," explained Guy Teyssier, the parent of a former LCPS student.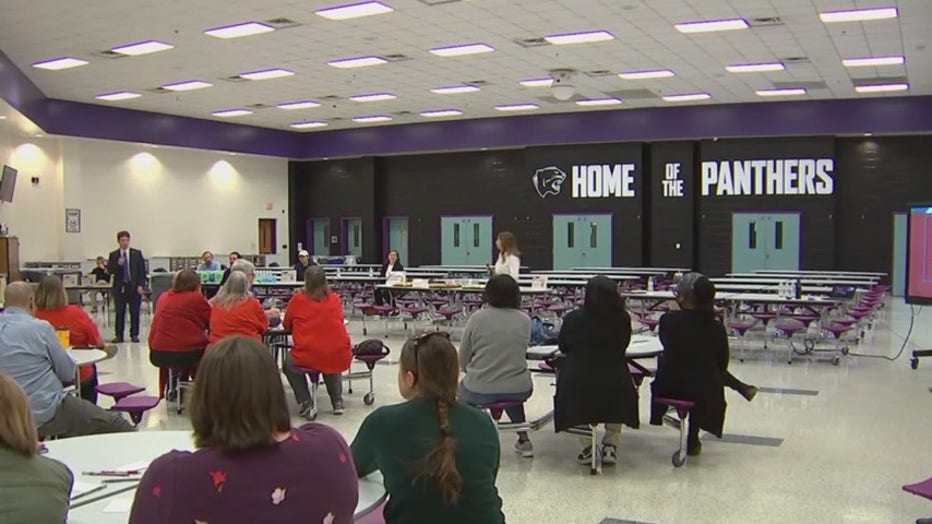 The next listening session is scheduled for March 30 at Trailside Middle School in Ashburn.
As for the search for a permanent superintendent, officials said they hope to make a selection by late May or early June.