Laurel police deliver baby in car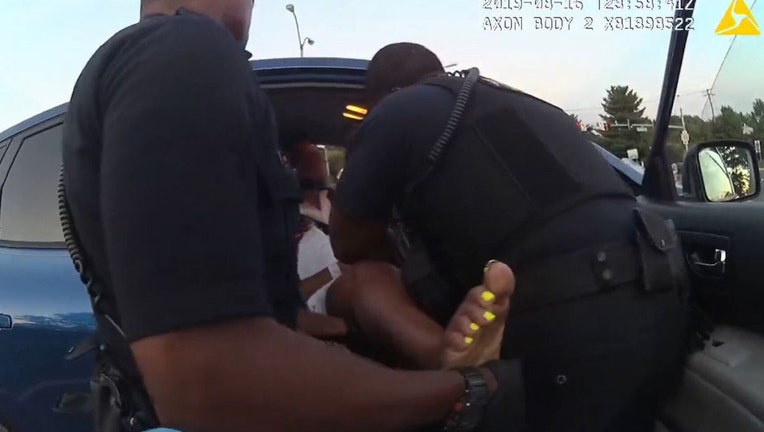 LAUREL, Md. - Cops aren't doctors, but they're still sworn to protect.
Laurel police say two of their officers helped deliver a baby out of a car Friday night.
Officer Shermon Willis was on patrol when a driver flagged him down around 7:50 p.m. Friday at Van Dusen Road and Maryland State Route 198.
The driver told Willis that his pregnant wife was in labor. 
He asked for a lights-and-sirens escort to a D.C. hospital. But another officer on the scene, James Bright, said there was no time and decided to deliver the baby out of the couple's Nissan Rogue instead.
Corporal Juan Diaz-Chavarria grabbed supplies from a first-aid kit in his cruiser to turn the SUV into a delivery room.
Officer Bright, who is also a volunteer emergency medical technician, successfully delivered the baby after coaching the mother through labor for a few minutes.
Volunteer Laurel firefighters arrived later to assist with the umbilical cord.
The mother and child are now at a nearby hospital for routine aftercare.