Large scale Comcast outages restored after morning interruptions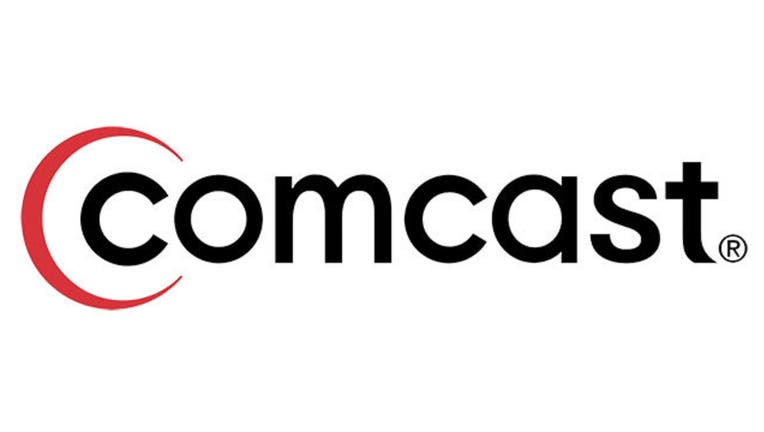 article
Comcast says they have restored outages that were reported in large parts of the East Coast, Mid-West, and West Coast Monday.
According to a company statement, a temporary network interruption impacted some of the cable and internet company's services.
"We have repaired the temporary network interruption that impacted some of our services this morning," they said in a statement released Monday afternoon. "Our engineers continue to work on this issue and almost all services have already been restored. We apologize for any inconvenience this has caused our customers."
It is not clear what caused the interruption.