Kanye West declines funds raised in campaign, money goes to charity instead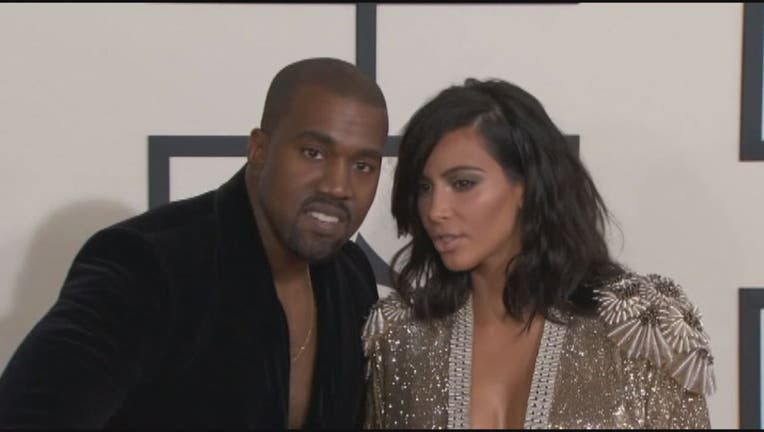 article
MINNEAPOLIS, Mn. - Kanye West has declined funds raised by a fan's GoFundMe campaign.
The campaign made headlines earlier this month after launching to help "get Kanye out of debt."
Jeremy Piatt, who started the campaign to raise the $53 million Kanye says he owes, originally wrote to supporters that they "must open our hearts and wallets for Kanye today. Sure he is personally rich and can buy furs and houses for his family, but without our help, the true genius of Kanye West can't be realized."
In an update posted Thursday, Piatt confirmed that West had declined the over $6,000 raised by the campaign and said the funds would instead go to a charitable organization called Notes for Notes.
According to the organization's website, Notes for Notes "designs, equips, and staffs after-school recording studios inside Boys & Girls Clubs offering youth the opportunity to explore, create, and record music for FREE."
Piatt said the campaign was "excited" to be contributing to Notes for Notes and that "100% of the funds will be headed to young aspiring musicians hoping to fulfill their dreams."
Donors who would prefer to get their money back can request a full refund from GoFundMe.