Investigation after Montgomery County student with autism discovered on school bus in Baltimore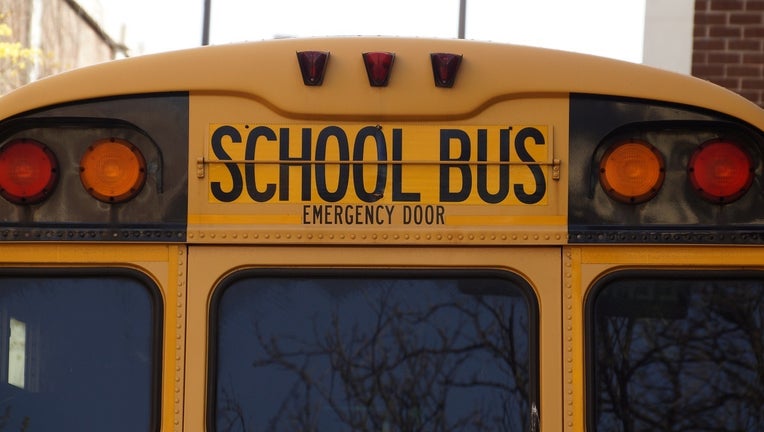 BALTIMORE (FOX 5 DC) - Montgomery County School officials are investigating to find out why a 15-year-old student with autism did not get off at his bus stop in Silver Spring Wednesday and instead rode the bus all the way to Baltimore.
The teen, who attends Rockville High School, was discovered on the bus as it made a stop at the Holiday Inn at Baltimore's Inner Harbor.
School officials say some students are bussed in from Baltimore City which is why the bus goes that far.
The teen was safely reunited with his parents Wednesday night.