Indian man hangs himself after killing 14 family members with butcher's knife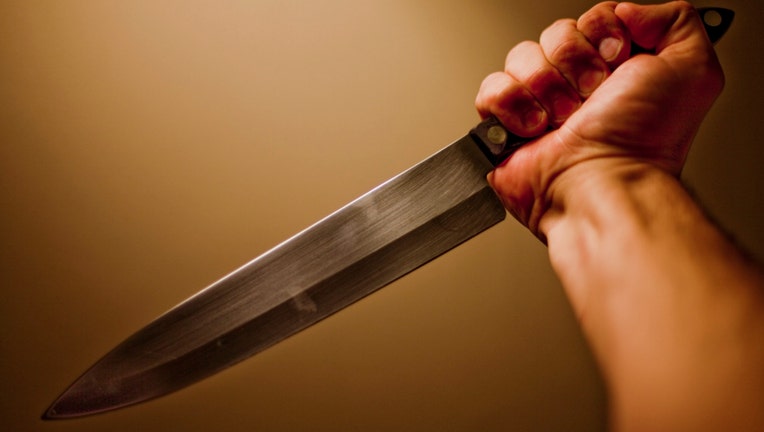 article
INDIA (FOX 32 News) - A 35-year-old man has murdered 14 family members with a butcher knife, including seven children, according to a report.
Police in India say Hasnin Anwar Warekar slit the family member's throats early Sunday morning after a family party when they were sleeping. He then hanged himself.
According to local reports, Warekar killed his family when they were sleeping after lacing their food with sedatives.
"Prima facie evidence suggests that the accused bolted all the doors of the house and murdered his family while they were asleep, with a knife that we found near his body," Ashutosh Dumbre, joint commissioner of Thane police, told local reporters.
The killings were sparked by a property dispute, according to the Press Trust of India news agency.
There was only one survivor of the attack, and that is Warekar's 21-year-old sister.