Howard University gets $90 million government research contract
WASHINGTON - Howard University has been awarded a $90 million Pentagon contract for research development. 
The school made the historic announcement Monday, making it the first HBCU to serve as a university-affiliated research center. 
U.S. Secretary of Defense Lloyd J. Austin III and U.S. Secretary of the Air Force Frank Kendall made the announcement Monday from Founder's Library on campus that Howard will serve as the 15th university-affiliated research center (UARC), funded by the U.S. Air Force and Department of Defense.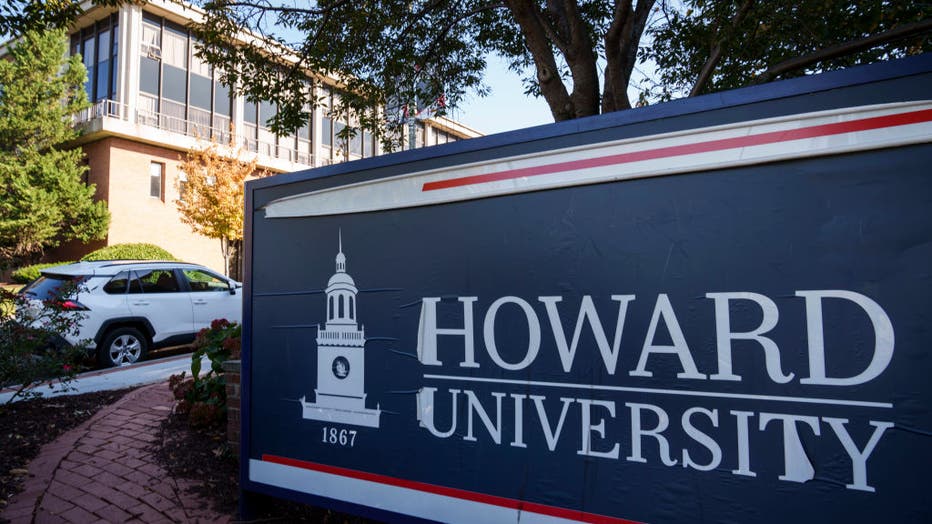 The contract makes Howard the first HBCU to lead a UARC and the first to win a contract of this nature. 
"Howard's new research center will focus on tactical autonomy," Austin said Monday. "That's central to U.S. security in our changing world. Responsibly used autonomous systems make our military faster, stronger, and smarter."
The centers are responsible for providing dedicated facilities and sharing space with Defense Department officials and industrial participants to conduct basic, applied, and technology demonstration research.