Homeless man stabbed to death inside Petworth Library: police
WASHINGTON - A 45-year-old man was stabbed to death inside the Petworth Neighborhood Library Thursday evening, and police have a suspect in custody. 
Officers from the Metropolitan Police Department responded to the library – located in the 4200 block of Kansas Ave NW – around 7 p.m. 
Upon their arrival, they found the victim suffering from stab wounds. The victim was later pronounced dead ans taken to the Office of the Chief Medical Examiner for an autopsy.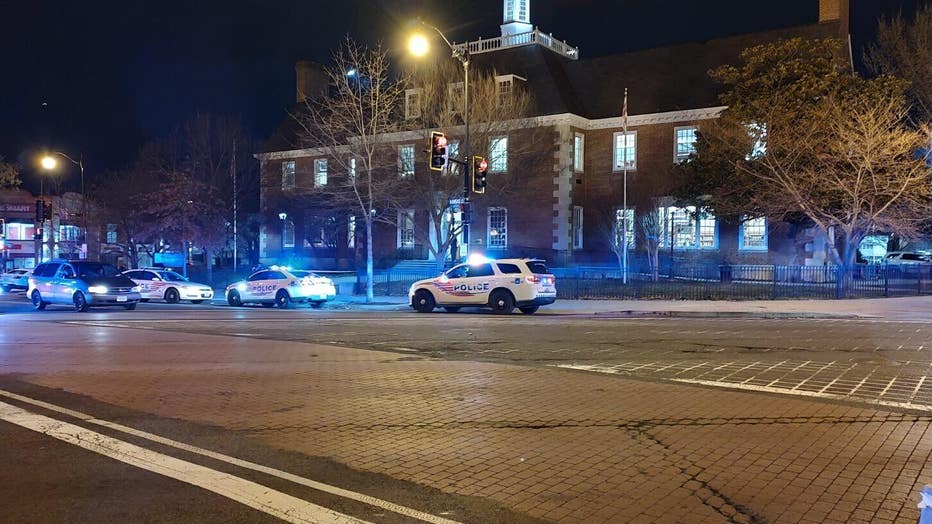 Photo Credit: Petworth Cigars
Executive Assistant Chief Ashan Benedict said during an evening press conference that the incident started as an argument between two men who knew each other. 
"Two individuals who appeared to be experiencing homelessness, unhoused … They're known to each other. Again, [it] was a targeted attack," Chief Benedict said. 
The suspect, Benedict explained, followed the victim into the library and stabbed him in the neck. When police arrived they disarmed the stabber, and he was immediately arrested.
Police charged the suspect, identified as 36-year-old David Howard, with first degree murder while armed.
The victim was identified as 45-year-old Ali Zarrincalaki.
James Salt, a witness FOX 5 spoke to, said he was at the library with his kids when the incident occurred. 
"Was just at the Petworth Library when the man sitting at a computer next to my kids was killed in a knife attack. He died in my hands," Salt tweeted. 
Salt also said that he prayed for the victim and told him he was loved. 
The executive director of D.C. Public Library, Richard Reyes-Gavilan, released the following statement about the incident: 
"This evening at the Petworth Library there was a targeted attack involving two individuals in which one lost their life. In consideration of DCPL staff who were present during this traumatic event, the Petworth Library will remain closed through Sunday March 5 and will reopen Monday March 6. Thank you for your understanding.
This is a developing story. Check back with FOX 5 for updates.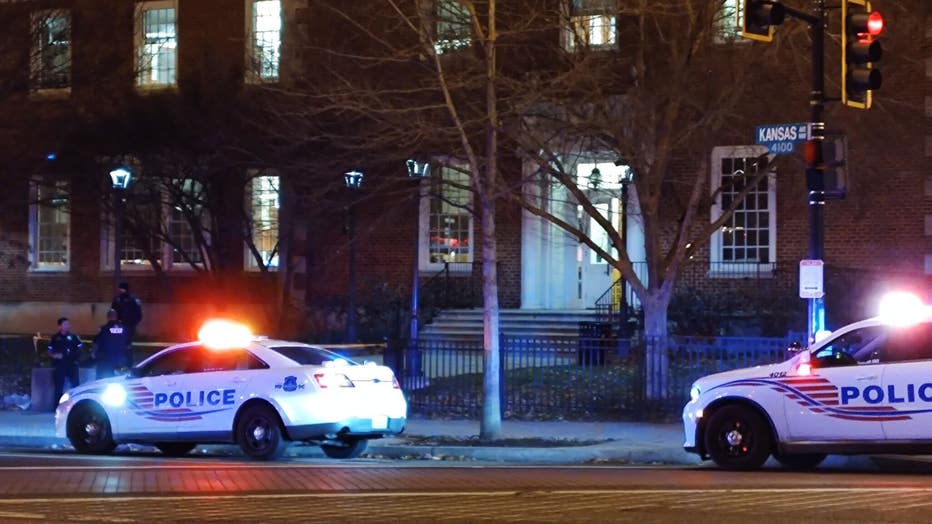 Photo Credit: Petworth Cigars