Hillary Clinton says she supports statehood for DC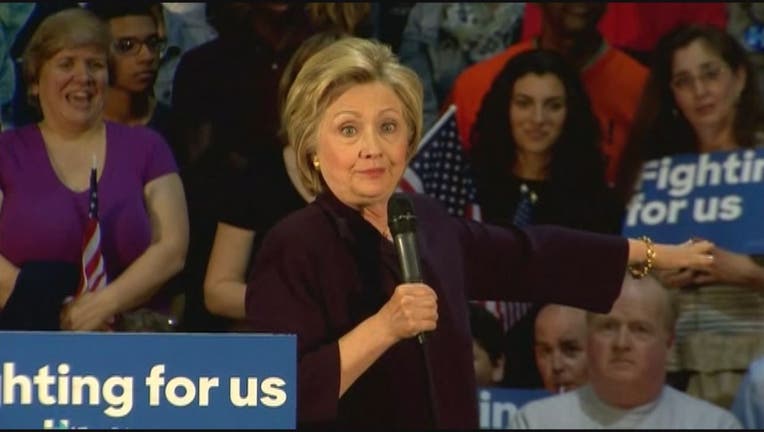 article
WASHINGTON - (AP) -- Hillary Clinton says she'll fight to make the District of Columbia the nation's 51st state if she's elected president.

Clinton wrote about her support for District statehood in an op-ed published Wednesday in the Washington Informer, an African-American newspaper. She says it's unfair that the District's 672,000 residents lack voting representation in Congress.

President Barack Obama did not publicly announce his support for District statehood until 2014, and some advocates have criticized him for not doing more. Republicans generally oppose statehood, in part because the overwhelmingly Democratic city would almost certainly elect two Democrats to the Senate.

Clinton's op-ed indicates that she'll make statehood an issue during the campaign for president. Presumptive Republican nominee Donald Trump took no position on statehood during a recent interview with The Washington Post.
© 2016 The Associated Press. All rights reserved. This material may not be published, broadcast, rewritten or redistributed.