Herndon man charged with attempted capital murder after allegedly firing gun at Sheriff's Deputy's vehicle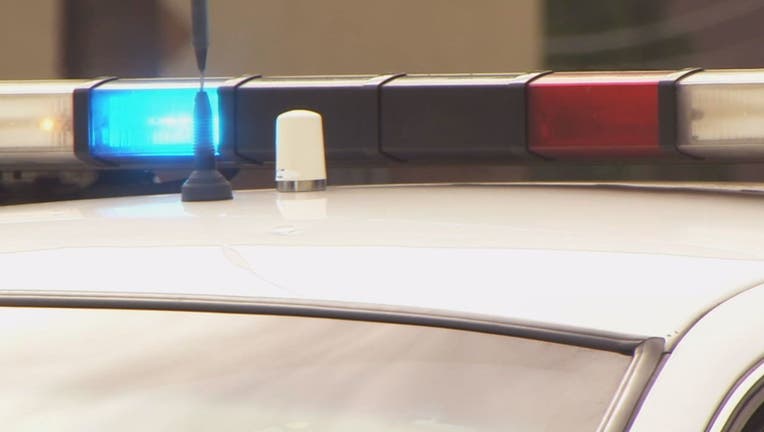 CLARKE COUNTY, Va. (FOX 5 DC) - A Herndon man is charged with attempted capital murder after he allegedly fired a gun at a Clarke County Sheriff's Deputy's vehicle on Monday.
According to Virginia State Police the Deputy had responded to a farmer's market on Route 7 in Clarke County around 8:45 a.m. after a man reported "being in distress."
When the Deputy arrived, the man had left the area, but he was located in the median of Route 7.
The Deputy asked the man for his ID and then returned to his vehicle, State Police say.
While he was checking the information, the man allegedly drew a gun from his waistband and fired at the Deputy's vehicle.
The Deputy found cover and returned fire, striking the gunman.
The man was taken to a local hospital with injuries that police do not believe are life threatening.
Along with attempted capital murder, State Police have charged Timothy Neal, 33, with possession of a firearm by a convicted felon and shooting into an occupied vehicle.
He is being held at the Northwest Regional Adult Detention Center without bond.